New Fathom Philanthropy Cruises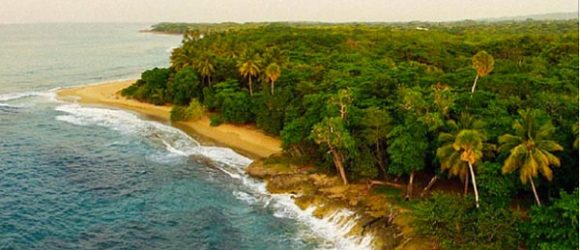 Fathom, Impact + Travel is Carnival Corporation's new Voluntourism based cruise line that has launched itineraries to the Dominican Republic and Cuba for 2016. Here is a link to their website: www.fathom.org.
The VolunTourism Institute shared their opinion on Carnival's bold move. Here is their perspective.
And if you're interested in seeing a sample itinerary for the inaugural cruises, here is one of the Dominican Republic itineraries. Dominican_Republic_Journey_2_pg
We'd love to hear what you think of these cruise itineraries and whether you are likely to make this your next cruise experience. Share your comments below.