Elly's heading to Peru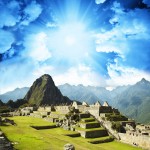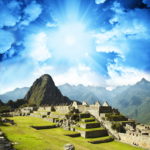 Elly's heading to Peru on June 18. Join us as we work on several different service projects in Lima and Cusco. We will be assembling and distributing wheelchairs, putting together hygiene kits, distributing shoes, and working on building, painting, and spending time with the children at the Albergue in Cusco.
But it's not going to be all work and no play. We will have an opportunity to visit Machu Picchu, spend a day in the Sacred Valley and possibly join in the celebration of Inti Raymi (Festival of the Sun) which takes place on June 24 each year. Stay tuned for posts from Peru!!