Day 3- The Sacred Valley, Peru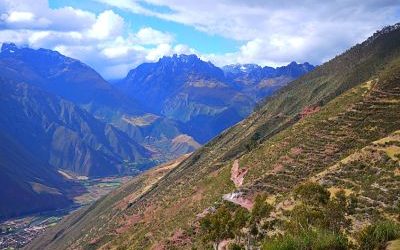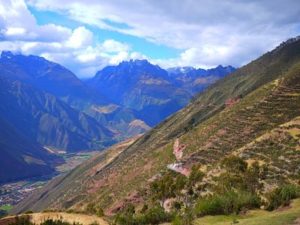 Today we flew from Lima to Cusco and then took an hour and a half bus ride to Urubamba which translates to The Sacred Valley. The sun was out, the air was clear and the views were incredible. We arrived in the valley in the afternoon and took the remainder of the day to acclimate to the altitude. Those who felt a little light headed or shortness of breath just had to lay down and relax while their bodies adjusted. We all drank some Coca Leaf Tea which is supposed to help relieve the symptoms.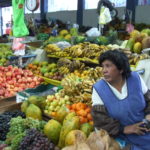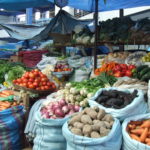 We did manage to get out to the local food market and saw the multiple varieties of potatoes that this region is so famous for. We also purchased mangoes, passion fruit, and several other fresh fruits to share with the rest of the group. There is nothing like the experience of a local market for those who enjoy food, culture, and learning about what the locals eat and how.