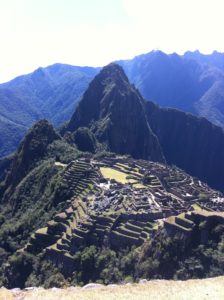 Our day started off at 6:30am when we took a half hour bus ride to the Ollantaytambo train station. From there we embarked on the most beautiful scenic train ride along the river to Aguas Calientes. Another 25 minute bus ride and we were at the entrance to Machu Picchu. We then started our 2 hour walking tour of the breathtaking ruins and gorgeous sights. Pictures don't do justice to the beauty and scale of the Inca kingdom.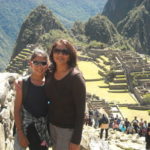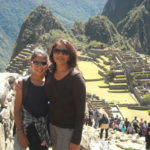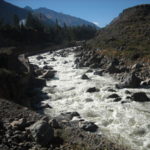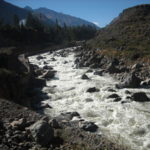 We also experienced a hair-raising hike along a steep mountain side where the views were unreal. It was as if we were hiking through the movie set of Avatar.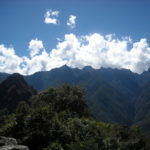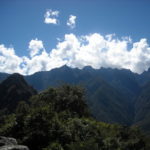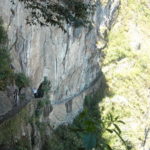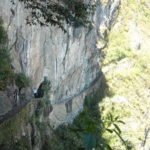 The natural beauty and symmetry of the soaring Andean mountains was amazing. The construction of Machu Picchu and the agricultural system of the Incas was unthinkable.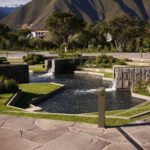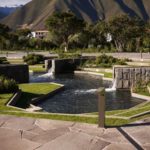 We enjoyed a huge buffet lunch at the Machu Picchu Sanctuary Lodge before heading back to the Urubamba Valley for a relaxing stay at the Tambo Del Inka resort & spa.