Message from my Heart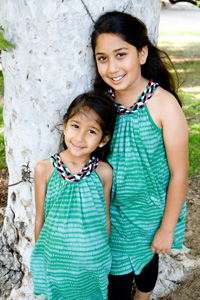 This experience was especially touching for me because in May 1997 I was involved in an accident which left me millimeters away from being paraplegic. I count my blessings daily for the medical facilities, doctors, nurses, countless hours of therapy and rehab that I had the privilege of having access to. Not to mention all the family & friends for all their emotional support. I was able to recover within 18 months to full mobility and today I can share my stories with my 2 beautiful daughters.

Today's Inspiring Story
The temporary lack of mobility that I experienced was nothing compared to that of the estimated 100 million people in developing nations around the world who need a wheelchair but cannot afford one.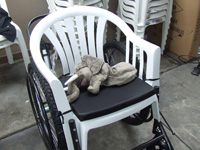 Fortunately for some of them, there are organizations like
Free Wheelchair Mission, who are dedicated to providing the gift of mobility to everyone from children to seniors in these impoverished communities.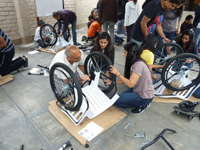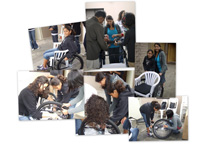 Our second day in Lima, Peru was incredible. We started the morning off at the Camino de Vida facility assembling wheelchairs. Camino de Vida works in partnership with Free Wheelchair Mission, and our team of 24 assembled 4 wheelchairs within an hour and a half.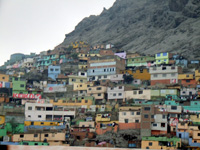 The assembly work was fun as we tried to race each other in completing the task. It's amazing how durable these wheelchairs are even though at first glance you may not think so.
We then split into smaller teams of 8 and hopped into vans loaded with 2 wheelchairs each.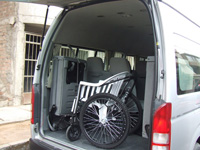 Off we went to different areas where individuals had been identified and selected through a government process to receive these wheelchairs.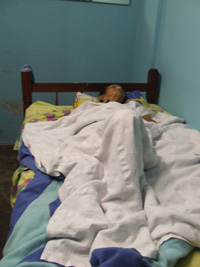 The distributions are prioritized based on the needs. My group of 8 provided the first wheelchair to a 70 year old woman who was paralyzed and immobile. The second one we delivered for a 3 year old boy whose legs were amputated earlier this year, and he continues to be in the hospital due to a lack of diagnosis.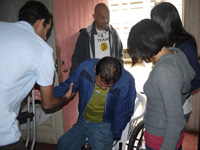 Over two days, our group of 48 assembled and distributed 12 wheelchairs.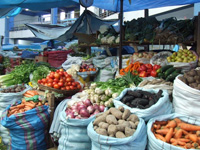 It was such an amazing way to give as we learned how to work as a team to assemble them, and then experienced the emotions as we distributed them.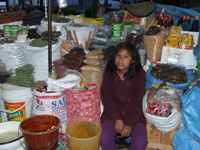 Driving to the different communities gave us an opportunity to experience Peru from a local's perspective and not just as tourists.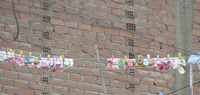 We will forever treasure this unique opportunity to serve others and the perspective it gives our own lives. Our children are back in school, the days will get shorter and cooler, but life's adventures, challenges, and rewards will continue. Stay tuned for the next issue of
Matters of the Heart!!!