There has been a lot going on with the inauguration of our new President Trump,  the historical Women's March on January 21 that drew thousands of women, men and children in cities all across the U.S. and globally, and the new executive order limiting U.S. immigration from 7 countries. 
Despite all the anger, protests, debates, and banter between politicians, the media, celebrities, friends, families, and foe's, we are living in this reality that many of us just can't wrap our heads around. So what can we do about it?
In my humble opinion, we can all try a little harder to "make it better than it was before", a guiding principle that was adopted by my husband and has changed our lives over the last 20 years.  Nothing is perfect and will never be, but we can certainly try to improve the situations, circumstances, and impact of our thoughts and actions through whatever platform we all have. 
Personally, I would like to continue inspiring you to travel because I believe that it has a profound impact on who we are as people. Travel opens our minds and hearts in a way that brings light to how we as humanity are affecting our world. So when and if you have an opportunity to travel, say YES to trying a new experience. It will make you a better person, parent, leader & role model. 
You may remember Abigail Orosz whose story I shared in a past newsletter. Our family met her in Tahiti and she was a wonderful role model for our girls to be embassadors of our environment. Here she is again sharing why she travels.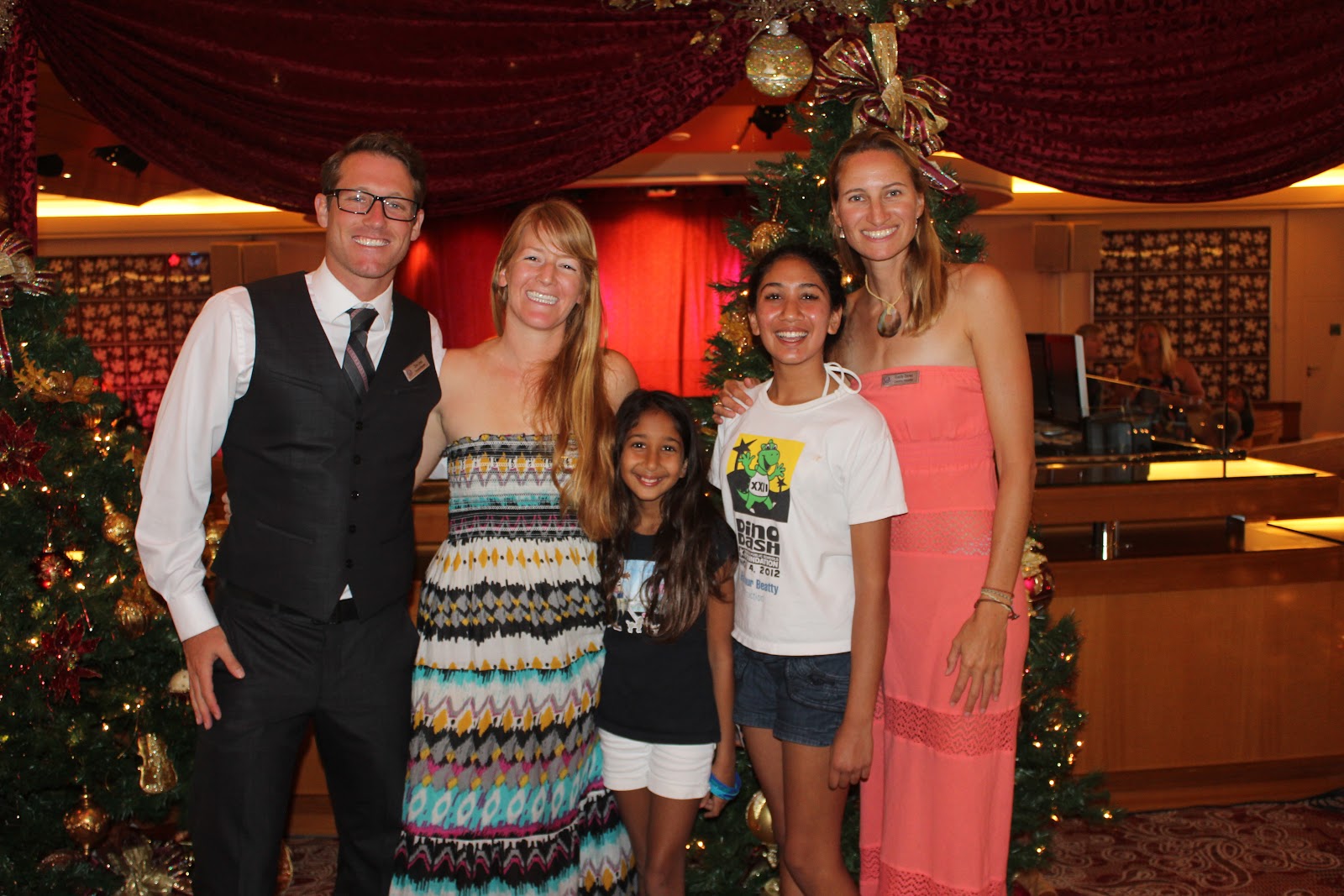 Why do I travel? To open my eyes and my heart. At many times in my life, when I've told people my plans to move to New Zealand, or to teach environmental outdoor education on Catalina Island, or to backpack through Dogon Country in Mali, West Africa, people have asked me why. The short answer is: why not?! I believe strongly in the power of saying yes to new experiences.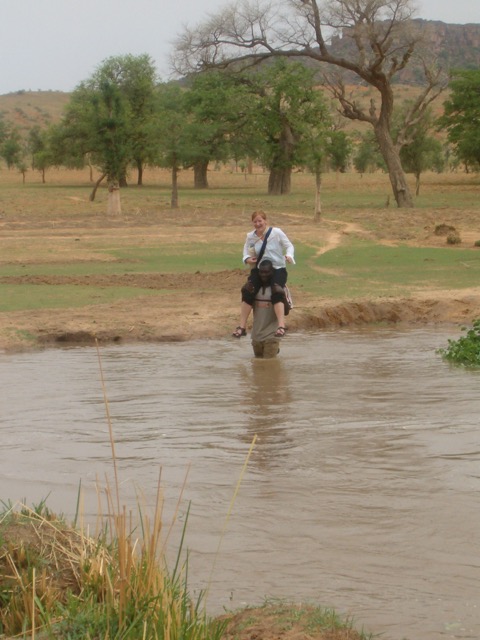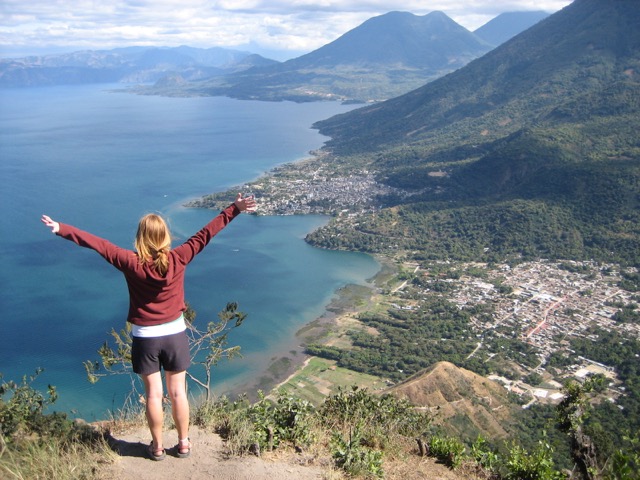 I have to say, the first few 'YES's were not so easy. It was scary. Should I leave my family for a whole year at 18 when I don't speak the language, will live with a host family, and don't know a single soul in the country? NOOOO! I'm incredibly grateful for my parents' support and encouragement during that time, because that exchange year changed my life in so many ways and has shaped me in ways I could never imagine.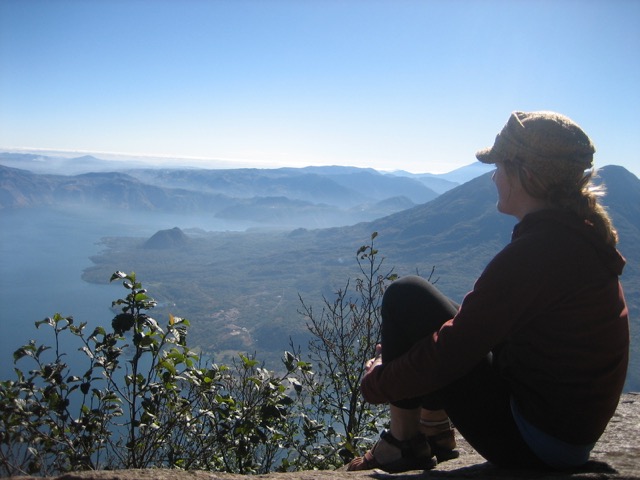 My traveling resulted in opening my eyes in such a way that my heart opened: to change, to differences, to growth, and most importantly, to acceptance of the unknown and unfamiliar.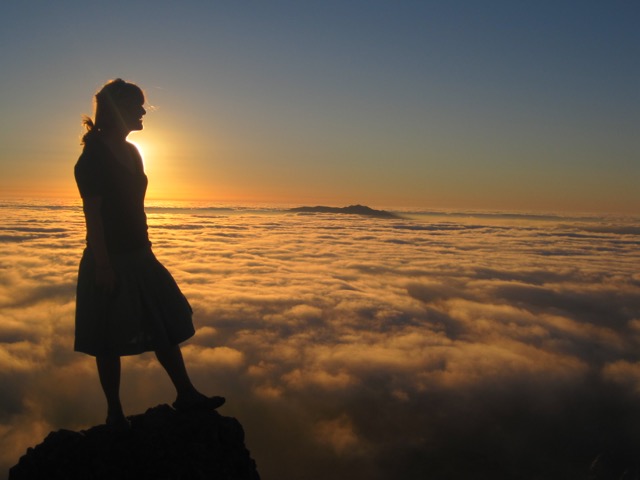 While working seasonally on Catalina Island, I took advantage of the off- season to go to Guatemala and learn Spanish. I lived with a host family and battled communication over awkward dinner conversations and lots of hand gestures and sleepless nights.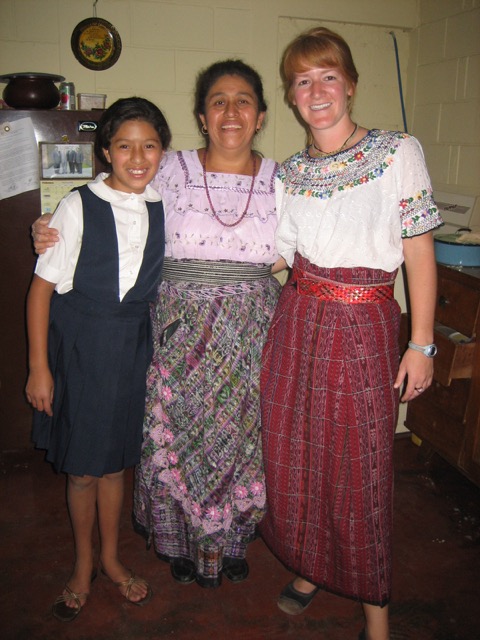 I knew only the words my Texas upbringing would allow me to be familiar with but not understand- buenos dias and denada were familiar but foreign. By the end of the month, my confidence had grown as well as my vocabulary, and I was able to negotiate with people in the market, or have a more interesting conversation than broken sentences that grind to a halt after someone asks me "¿Como estas?" and I can only respond with: "Bien, gracias."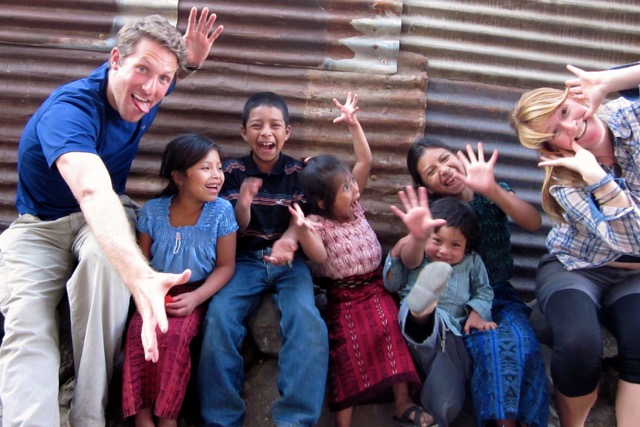 Right now I'm living in Los Angeles and enjoying what a more stable life can bring me: backyard chickens who supply us with many eggs a day, a place to garden and compost, a quick escape to the mountains, and a rescue dog who requires a lot of patience and love. I still dream of that next trip because let's face it, we can have a friend take care of our animals if Machu Picchu is on the itinerary.
Just say YES.