Hope you're having a great start to your summer. I just spent the last 10 days doing college tours on the East Coast with my older daughter who will be applying to colleges this fall. It's a bittersweet time as we think about all the opportunities our kids are fortunate to have for higher education, growth and following their dreams. But it's also sad to think about the fact that they will be moving away from home and no longer be with us day to day. We have to learn to let them go and trust that there is a great future ahead for them.
We have nurtured them and prepared them for this moment, and hope that all the education will guide them to not only be financially stable, but more importantly be good, honorable and respectable adults with a desire to serve humanity globally.
As I listened to the information sessions from one university to the next, they all talked about student diversity, collaboration and global learning through study abroad programs. Travel has become such a big part of shaping students perspectives about our global economy, and realizing that we live in a small world connected not only via technology, but a common desire for a healthy, safe and prosperous life no matter what country you live in or what religion you follow.  Every university stressed the importance of building community and serving community whether locally or globally.
So how does this relate to meaningful travel? I believe that all of our travel experiences can be educational in more ways than one. Below I share 3 quick examples of college majors that could be inspired by travel.
There are many places within the US that offer educational vacation experiences, without having to travel too far. Boston is a hub of America's rich history, including its famous Freedom Trail route.  The 2.5 mile route takes you through 16 different sites, from museums to burying grounds. Whether you are a child currently learning about American History in school, or an adult with an interest in history, traveling to places like Boston allow you to experience history beyond the classroom and could inspire you to pursue a career in history.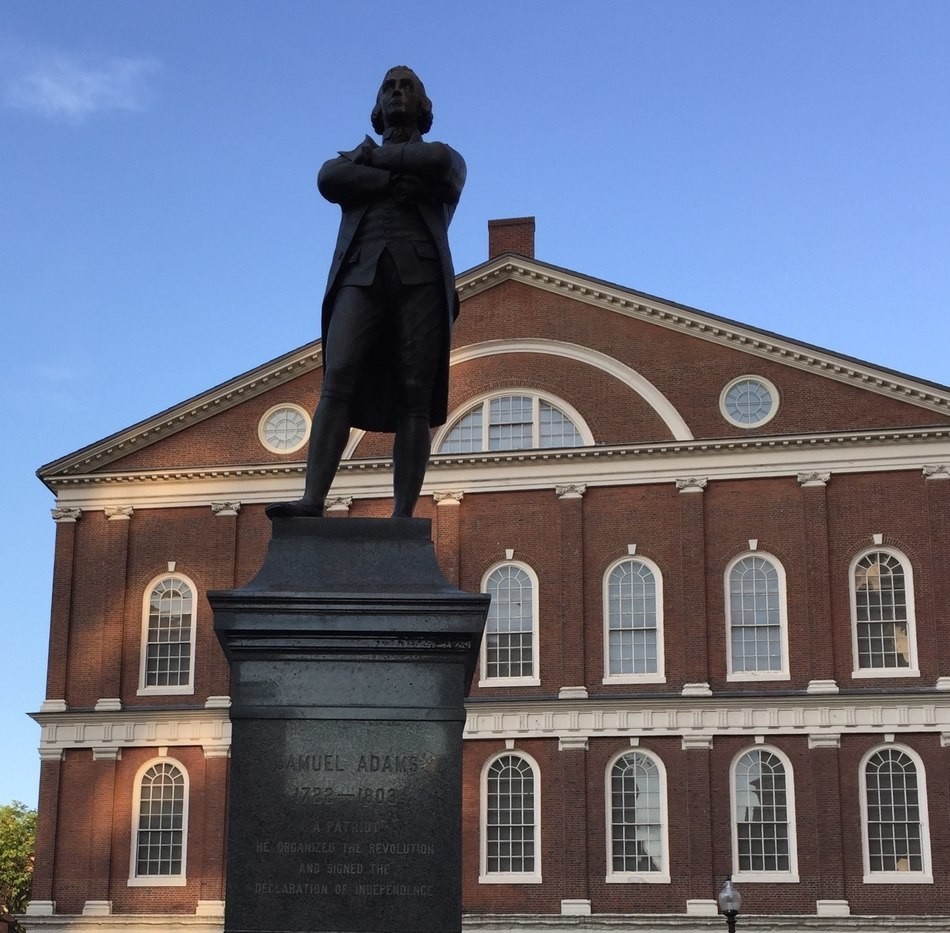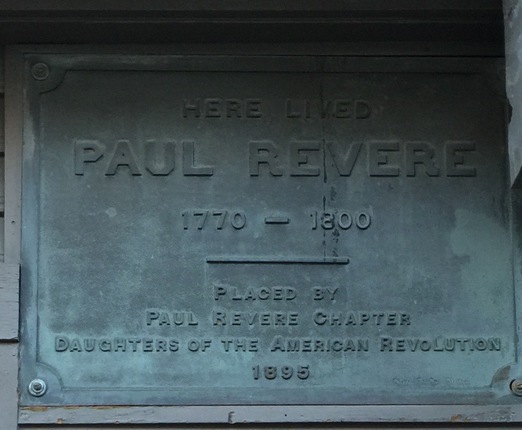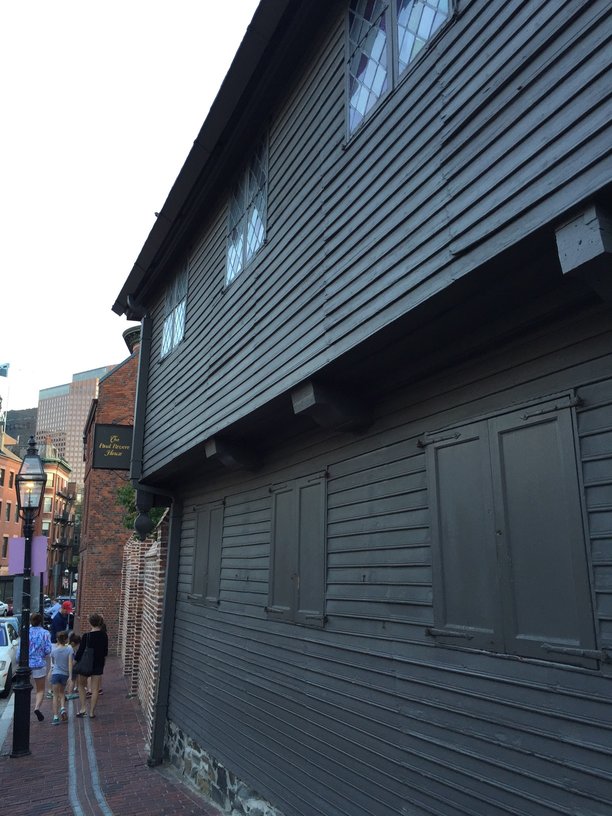 Paul Gauguin Cruises offers the Ambassadors of the Environment Youth Program to educate youth ages 9-17 and parents about marine biology, geography, and culture of French Polynesia. The program is very interactive and allows you to venture on a variety of on-board and shore activities, from participating in rainforest hikes, exploring the coral reefs and their origins, to visiting ancient temples, and even exploring marine organisms under a microscope. Who knows, going on this cruise could spark an interest in Marine conservation or environmental sciences.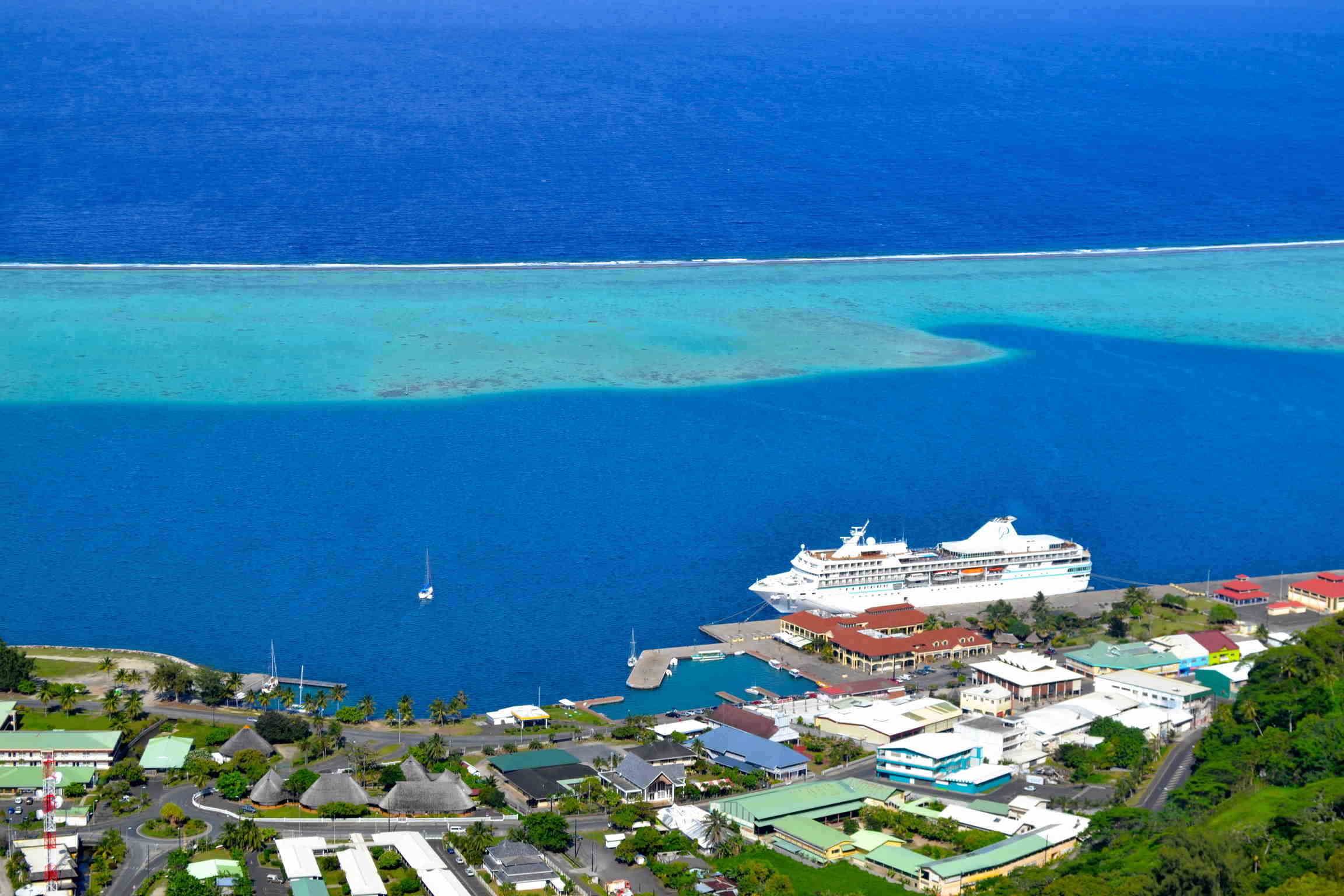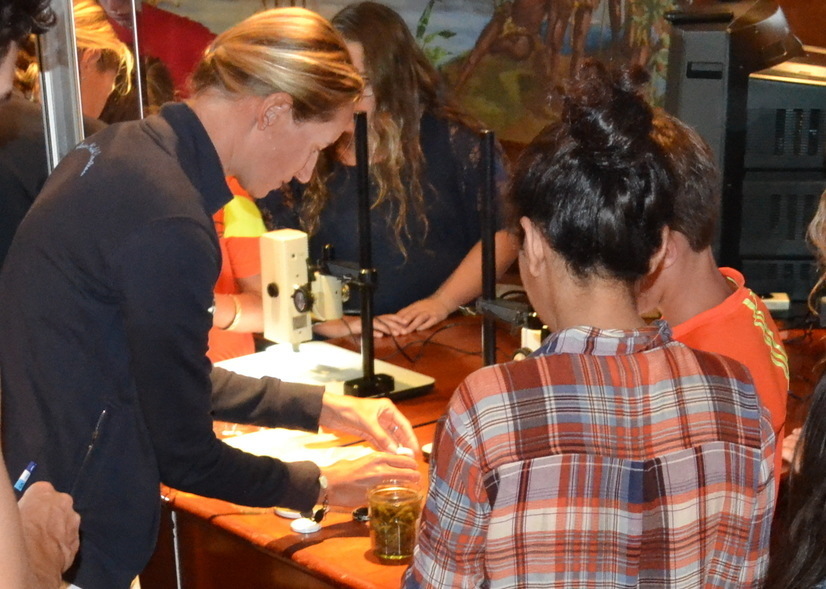 The Amal Women's Training Center in Marrakech, Morocco is a non-profit organization that offers education and training for underprivileged women. These women cook Moroccan food for local tourists and learn the ropes of the restaurant business in the organization's Amal Restaurant. They also teach cooking classes where you can expand your culinary horizons! Could visiting Marrakech inspire you to turn your culinary passion into a thriving business? Or could it create a desire to start a non-profit organization?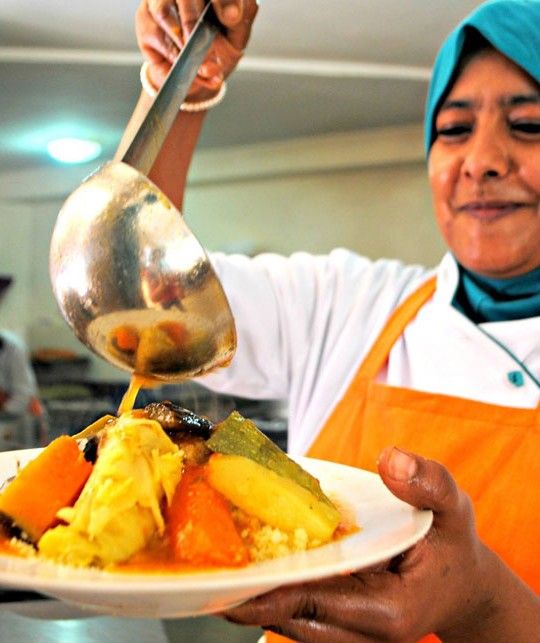 These are just a few examples of hundreds of careers that could be inspired by travel!