When considering a Spa getaway, you may expect some fitness offerings, relaxing massages, and healthy food options; however, the depth of services from Medical to Spiritual at Canyon Ranch far surpasses the offerings of typical Spa resorts.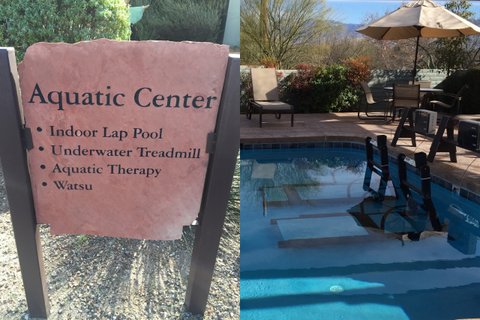 You can fulfill your continuing education credit (CME & CNE for physicians and nurses) with all their seminars, workshops, and guest speakers.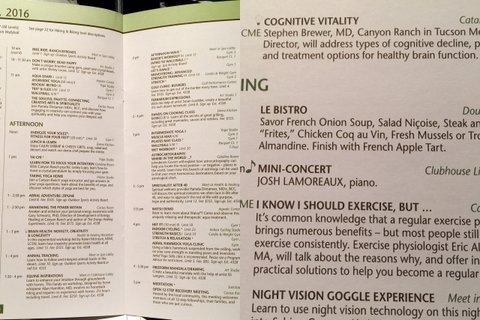 You can reflect, set intentions, start a new physical practice, change eating habits, enjoy artistic hobbies, or simply rejuvenate in their spa with their unique therapies and treatments.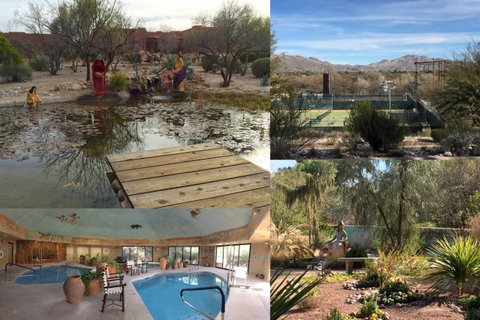 You can improve your golf game, tennis game, challenge yourself on the ropes course or try indoor surfing, drumming, or dance classes.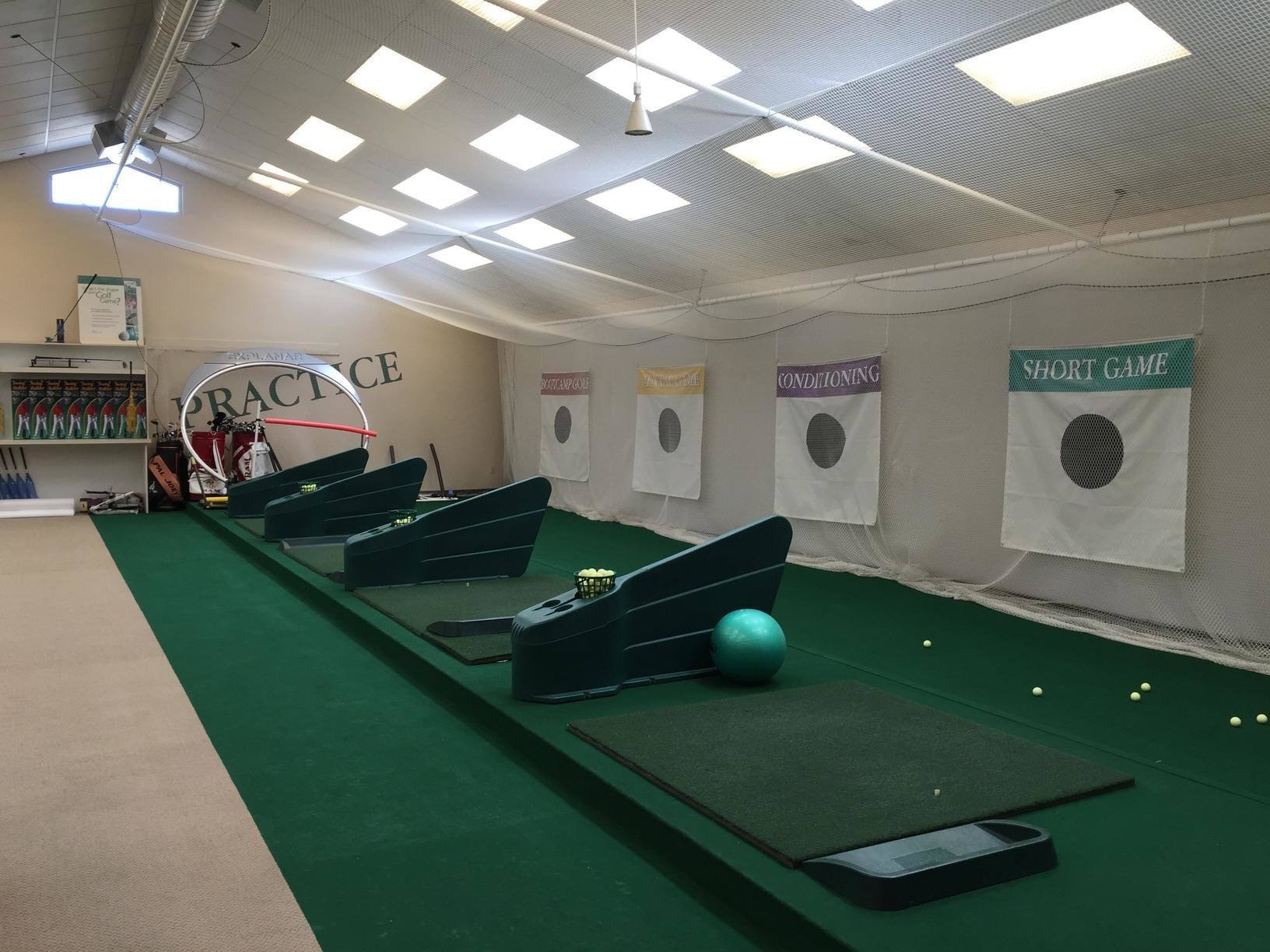 You may need some time to de-stress, work on a relationship, recover from a medical circumstance or rehab.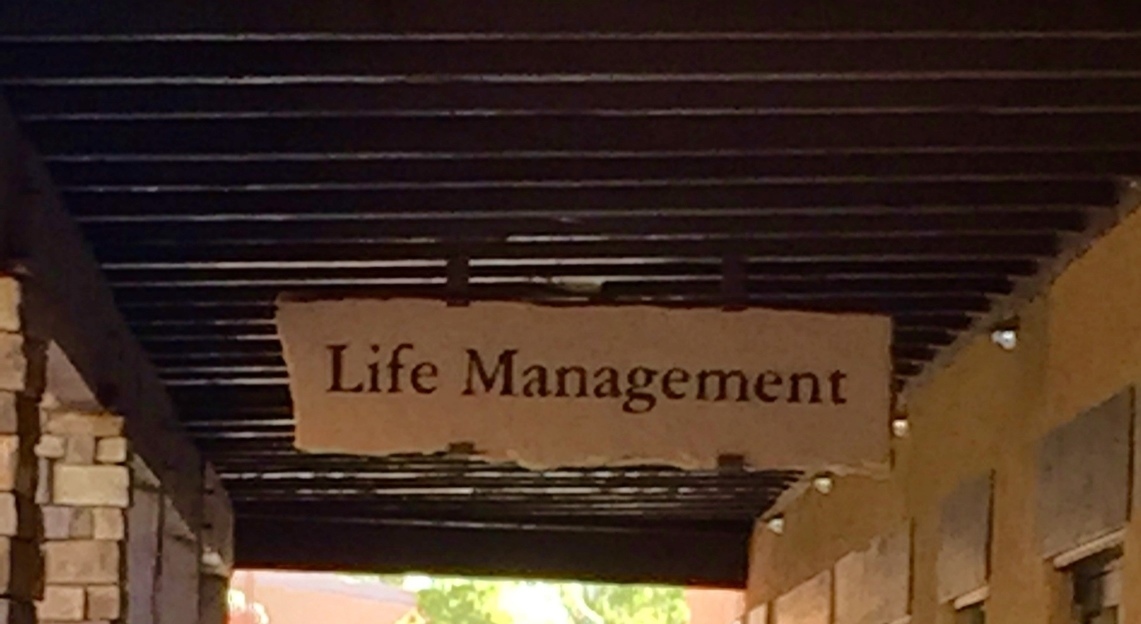 You can do as much or as little as you like, but Canyon Ranch definitely provides plenty of opportunity to be inspired within a comfortable, friendly, and naturally beautiful environment.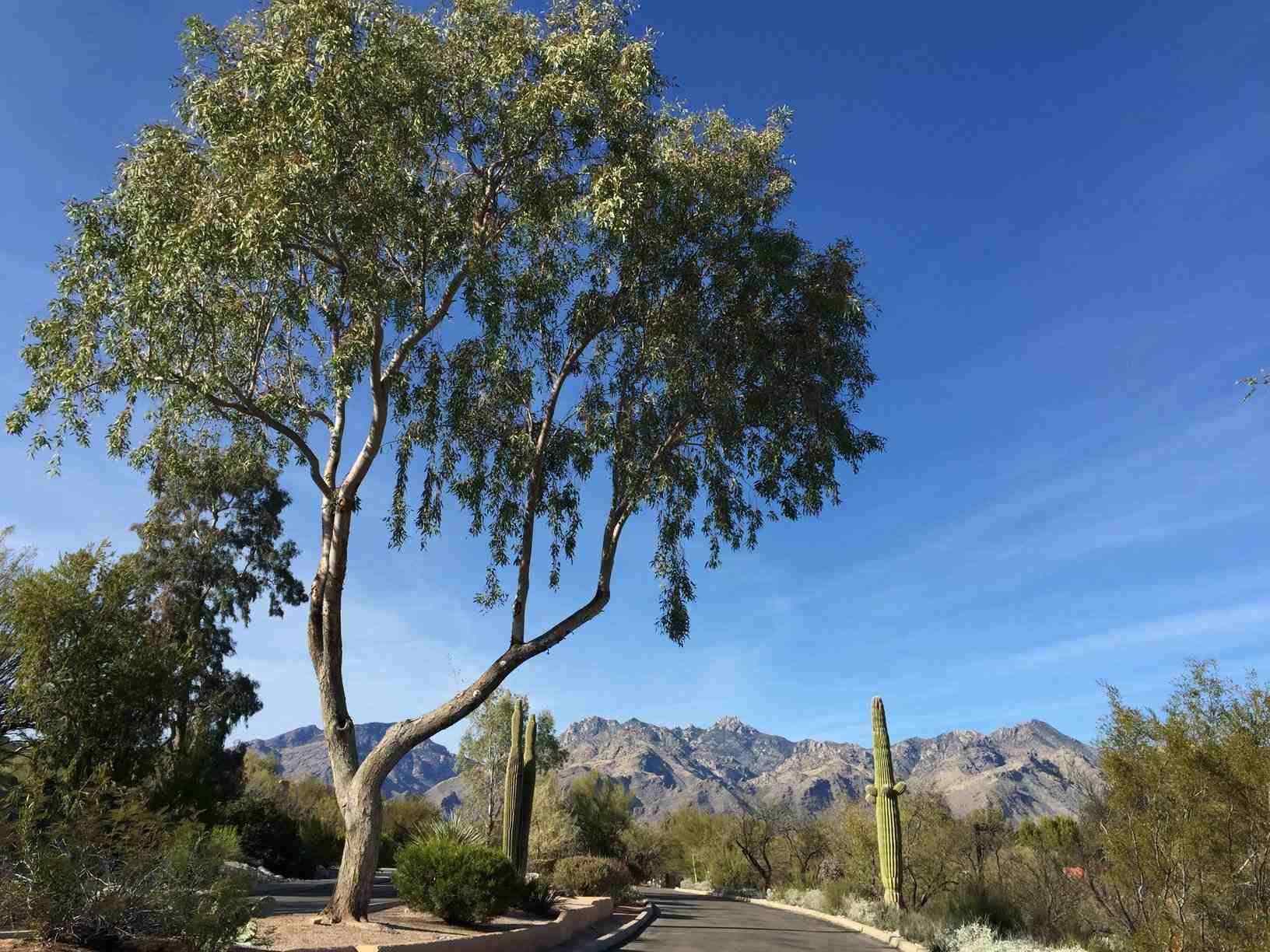 It is a complete mind, body, spirit transformational experience that is difficult to convey in words. You have to experience it for yourself in order to realize how meaningful it can be, not just for yourself, but also for those around you whose lives you touch daily.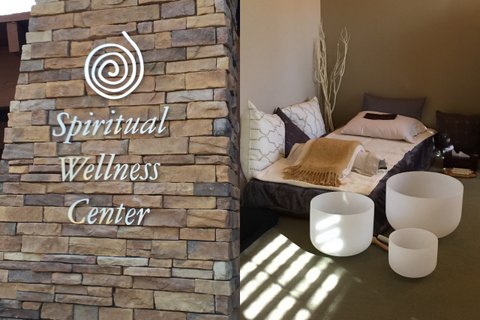 And, last but not least there is always a way to make a difference. Please visit www.canyonranchinstitute.org to learn about how Canyon Ranch Institue promotes individual and community well-being through collaborating with partners who share their vision of a healthy world.