ABS supports special-needs children and their families. It provides early and direct intervention and assistance to children with various needs, to help them live independently in Bhutanese society. To learn more, visit http://www.absbhutan.org.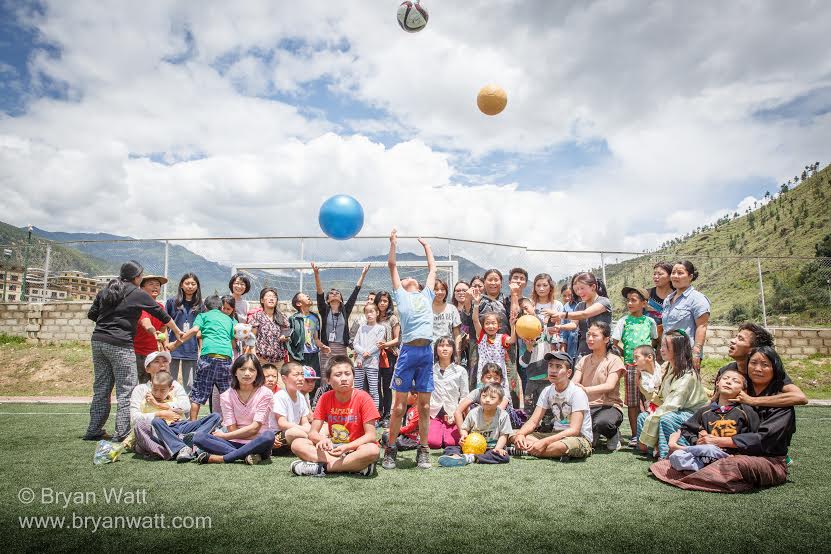 The message on the wall when we entered ABS read, " If people with disabilities can't believe in themselves, or if others don't belive in them, WE will believe in them and hopefully our positivity will spread and encourage more Positivity!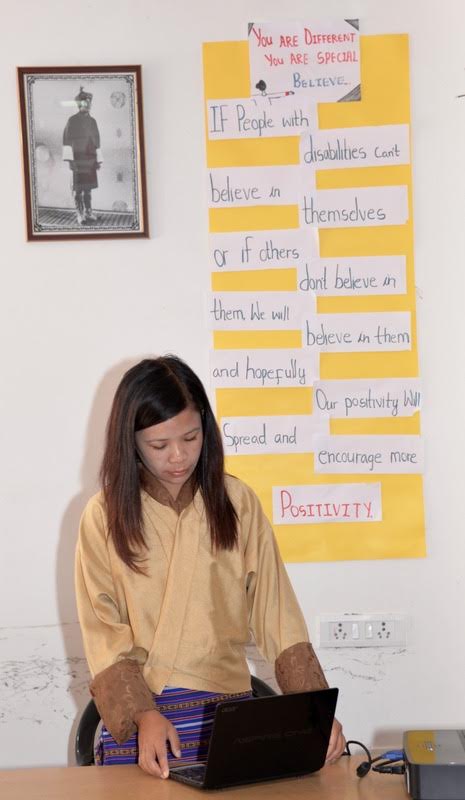 How We Helped
We reached out to ABS in advance of our visit to ask about their needs. They provided a list of items that would be useful but they are unable to source in Bhutan. In partnership with Tarsadia Foundation, Vacations That Matter donated Occupational Therapy kits, several other items and some cash to the organization in person during our visit to Bhutan.
ABS shared a wonderful presentation with us about everything they do, how donor funds are utilized and the lives they have changed.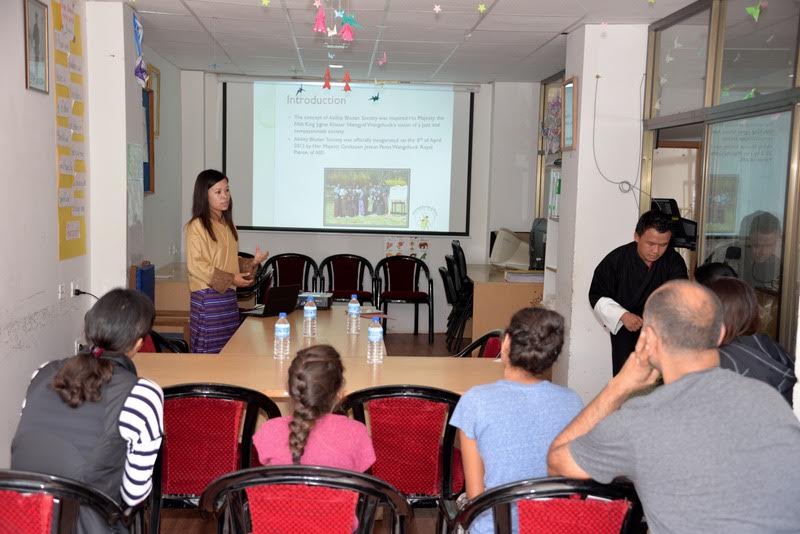 Each kit had portable equipment and skill-building toys designed for children with special needs, so that the therapists can help children who are housebound, and unable to visit the ABS facility.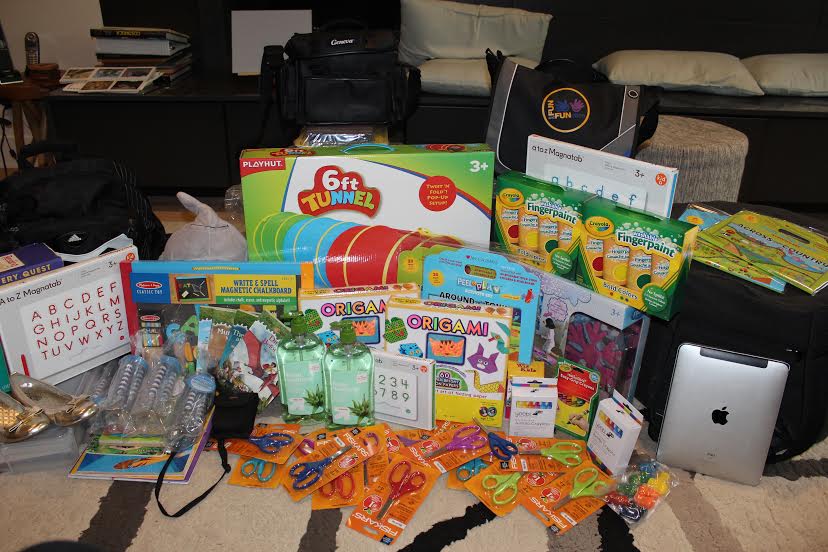 We only brought items that would fit in our luggage and could not be sourced locally. The cash donations were used to purchase chairs, tables, and other items that could be purchased locally, in order to support local businesses as well.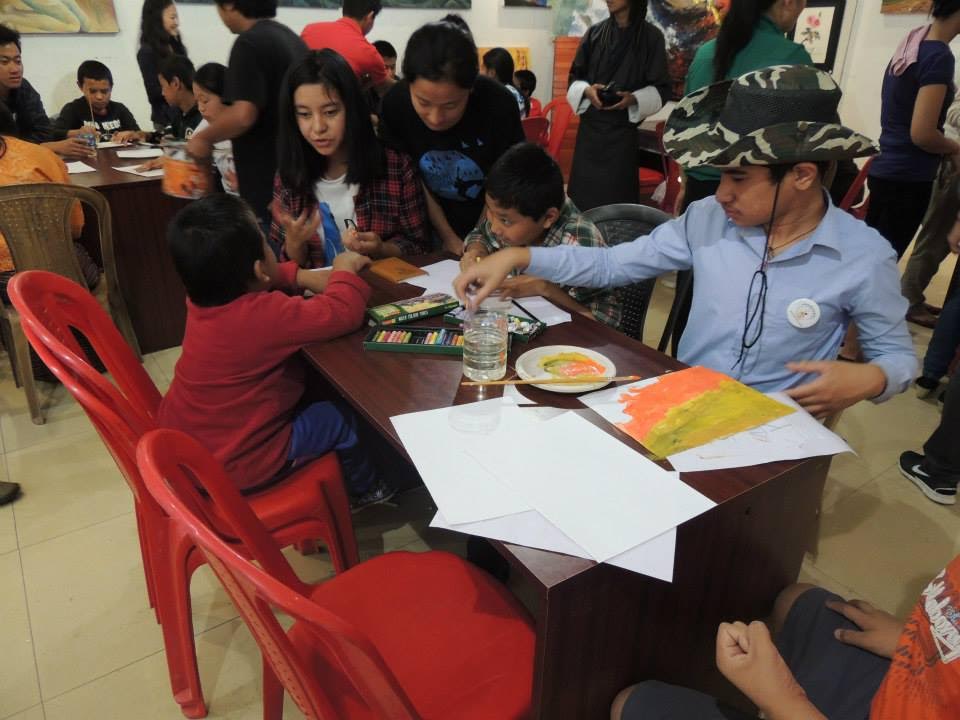 It is so nice to see pictures of how ABS is using the items we donated. Seeing the direct impact inspires us to want to do more, so we will continue to support ABS through various travel partners who bring tourism to Bhutan!