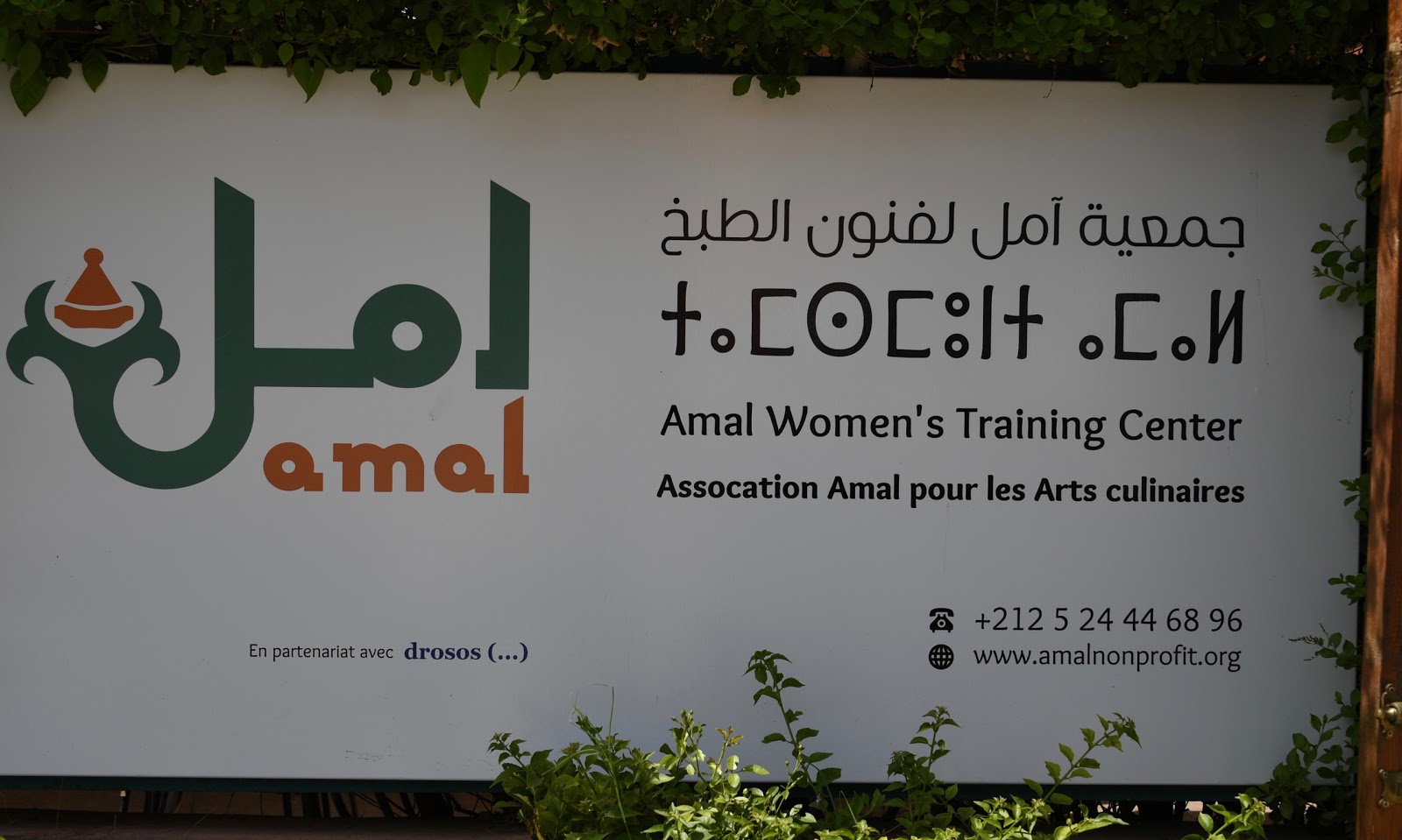 The Amal Restaurant is a project of the Amal Women's Training Center in Marrakech, Morocco.  It was established to empower disadvantaged women through the culinary arts.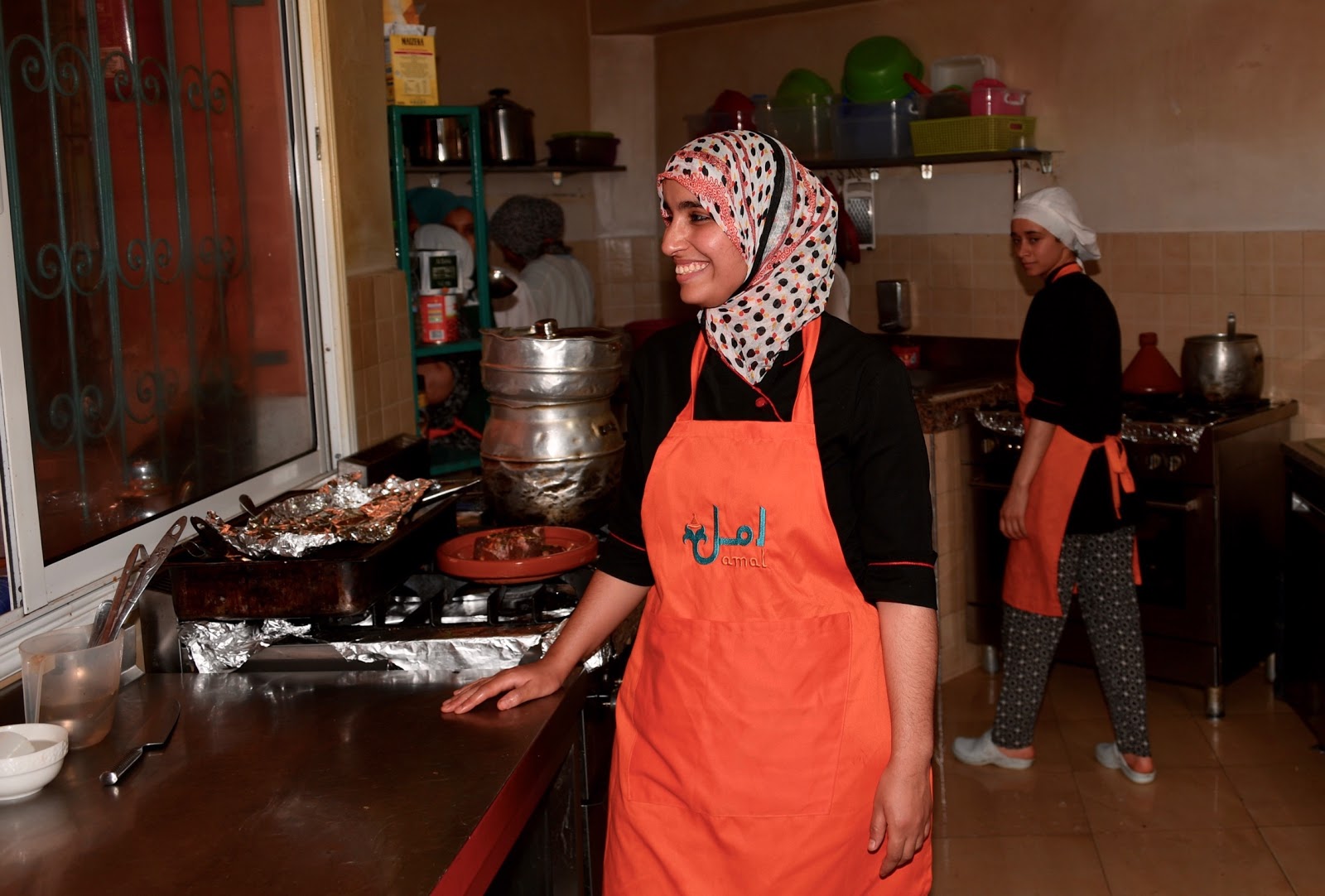 The program brings together widows, divorced or single mothers, orphans, and women with little or no education, and enables them to develop essential job and life skills so they can lead lives of economic and social stability.
In the program, these Moroccan women learn to work and manage the Amal Restaurant, from preping & cooking, to working with customers and learning about the overall operations of a sustainable business.
The Amal Restaurant also offers cooking classes in the mornings that are taught by the women in the program, where visitors can learn to prepare some authentic Moroccan dishes.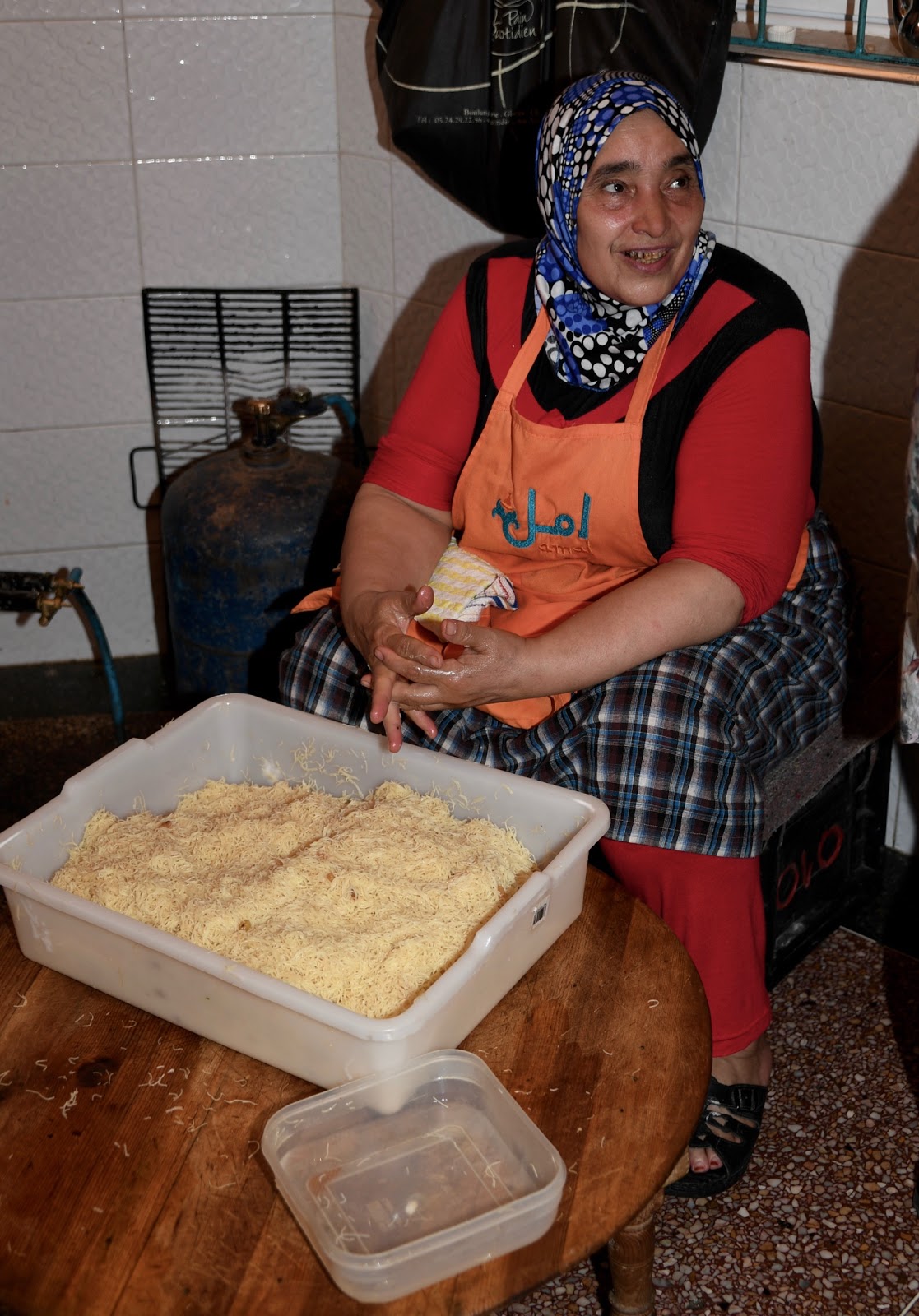 To learn more about the Amal Women's Training Center and Restaurant, please visit http://amalnonprofit.org/.
SaveSaveSaveSave
SaveSave
SaveSave
SaveSave