We've all been on those 40 passenger buses full of tourists (and their selfie sticks or ipads used as cameras). And don't forget the tour guides with the microphones and flags who spew out all those facts and monotonous spiels you'll never remember….
So before you jump on the tour bus, here are some reasons (and stories) why you should consider a private guide on your next trip.
Experience the culture firsthand.
When our family visited Bhutan, we had the rare opportunity to visit our guide's humble home. Him and his wife welcomed us with great hospitality and offered us a delicious, authentic Bhutanese meal as we sat on floor cushions and talked about their daily lives.
.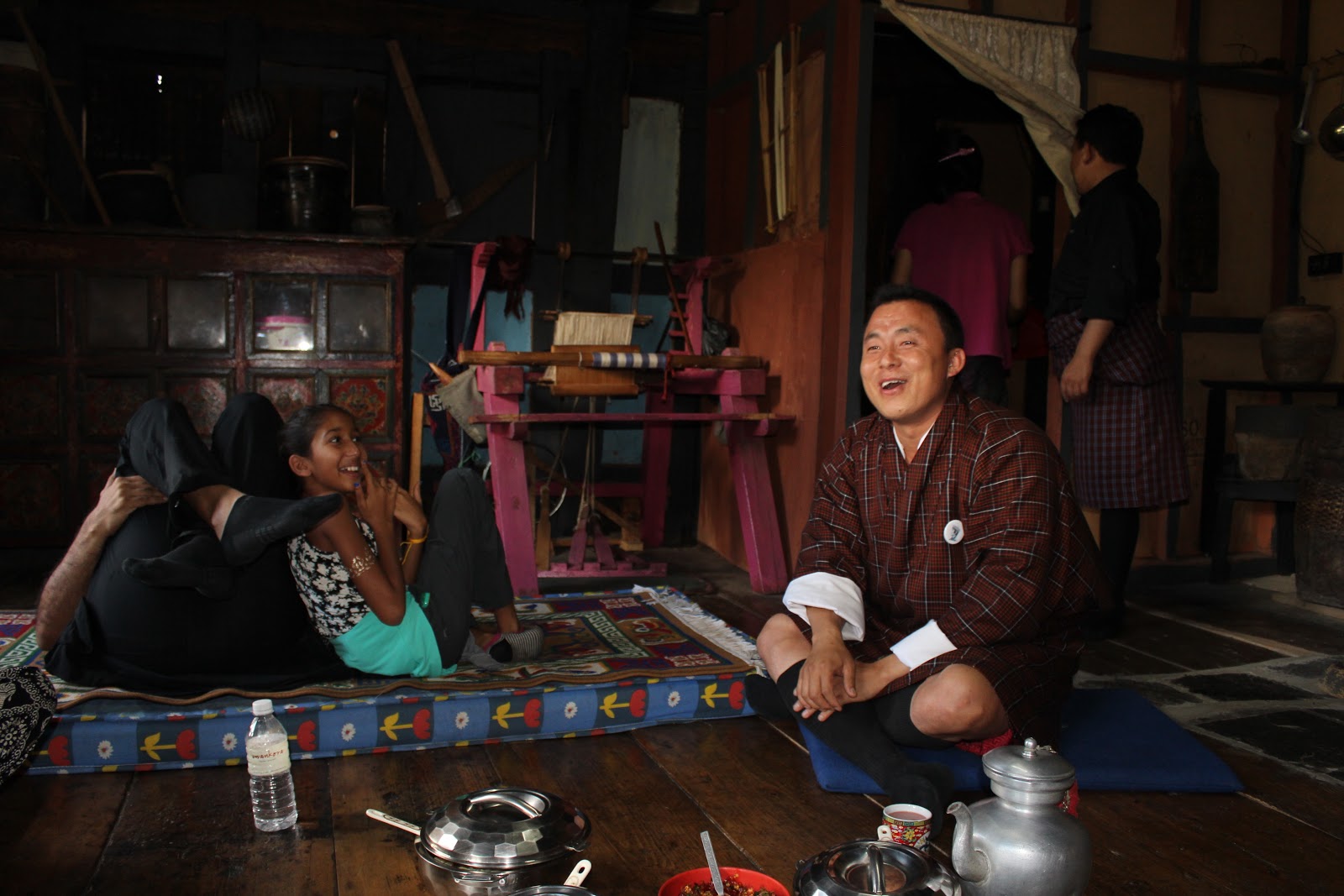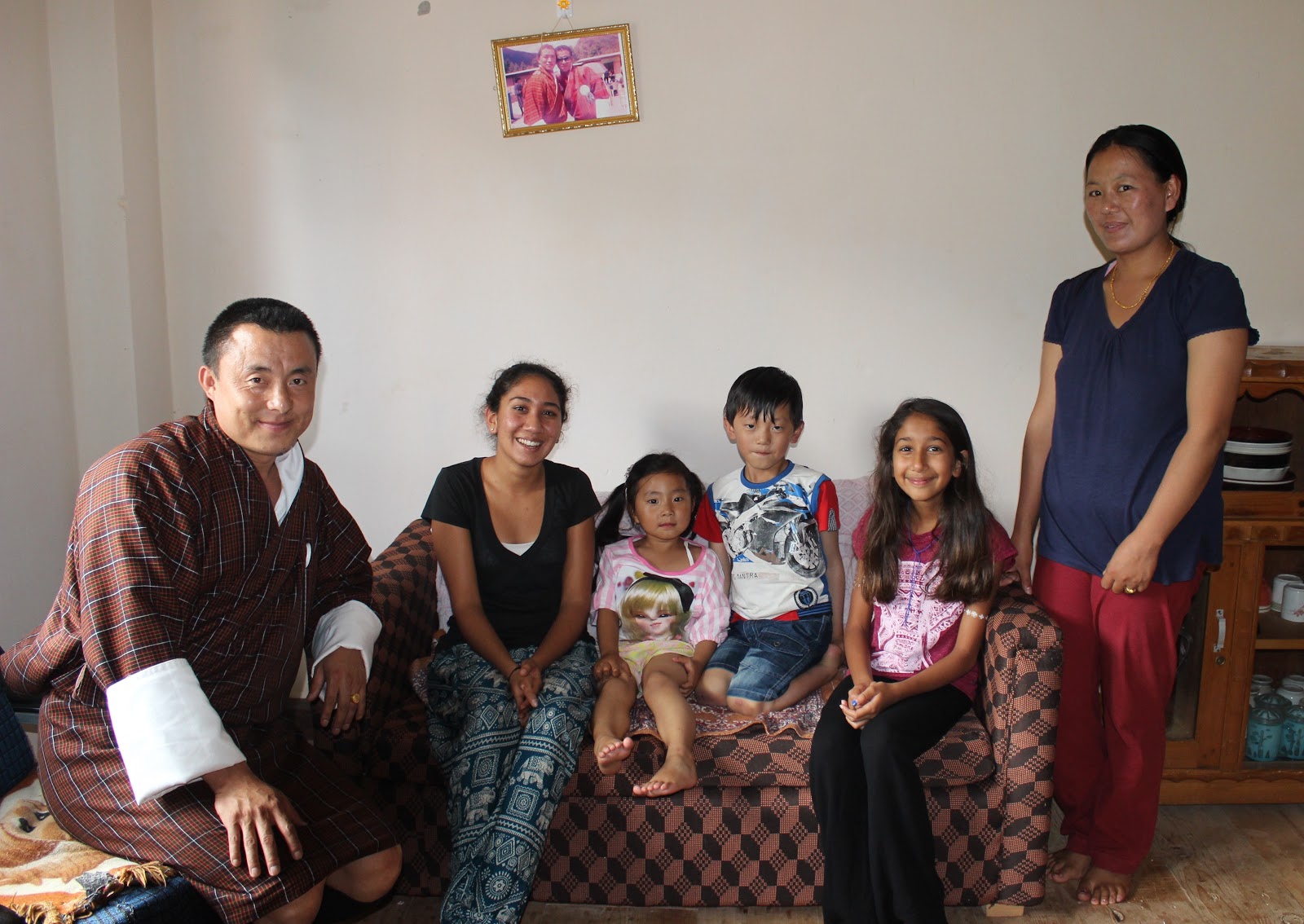 In Vietnam, our guide named Happy, led us to a local coffee shop, where we enjoyed his company, learning about his day-to-day life as we drank our coffee the Vietnamese way – sitting on short stools. We even made a trip to a local market to purchase the best coffee for us to bring home.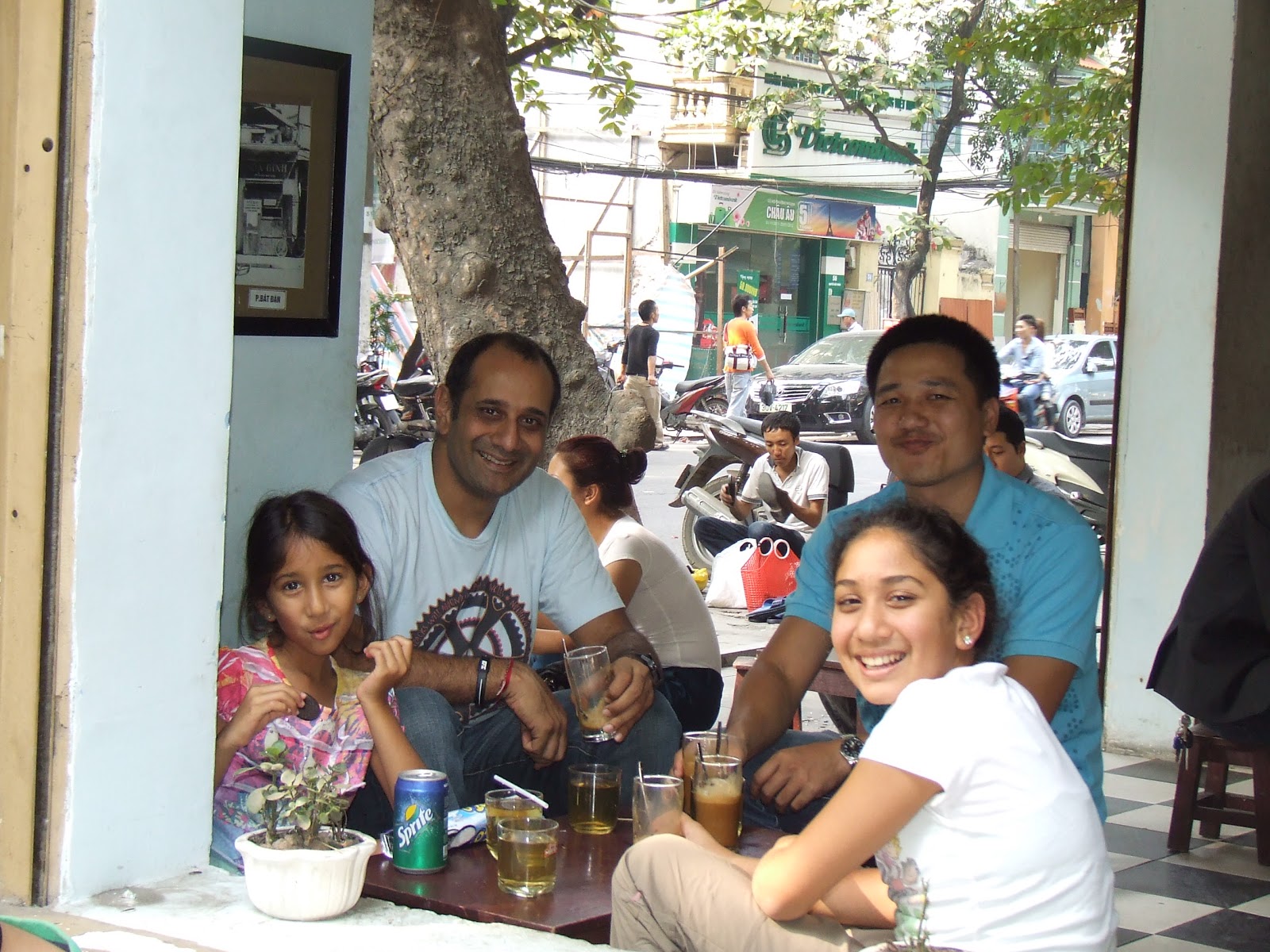 Create new and diverse friendships.
In 2006, our group of family & friends visited Bali for the first time where we met Iwayan, our private guide. He was so grateful for the generous tip we gave him for his great service, that he continued to stay in touch with me over the years sending holiday greetings and random updates from Bali via email. Nine years later, I returned to Bali with some colleagues and our itinerary was planned by an operator with their own guides, so I reached out to Iwayan and mentioned that although I wouldn't need his services, it would be nice to meet up at some point during my trip. Him & his son surprised me with flowers and gifts upon arrival at the airport and insisted on driving me to my hotel so we could spend an hour together catching up. He even made a special effort to visit me again during the trip with a basket full of my favorite exotic fruits which he remembered from 2009. And because he couldn't make it to say goodbye the night before I left, he sent his son and niece to drop off some Balinese peanuts to bring home for my family and friends who he missed seeing again.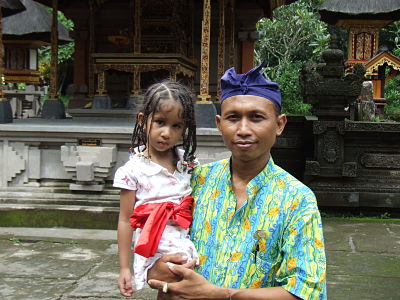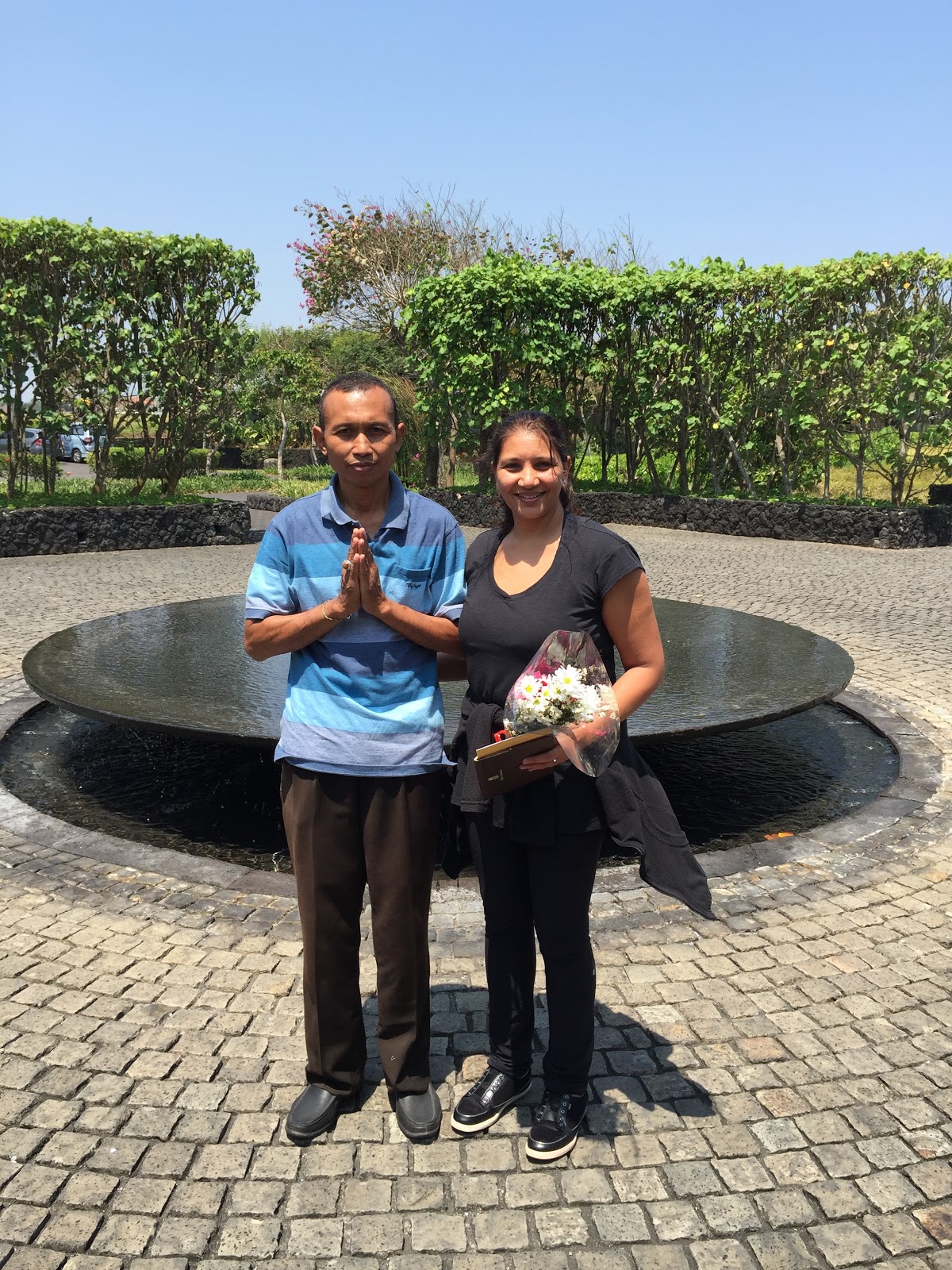 Have access to a breadth of knowledge. Customize your day, at your own pace, focusing on the things that most interest you with 100% flexibility.
On our recent trip to Egypt, we had the opportunity to tour with an Egyptologist. We had access to his incredible knowledge of the tomb inscriptions and temple murals. He even taught us how to read hieroglyphs! And as you can see, the guides always make it fun for all ages.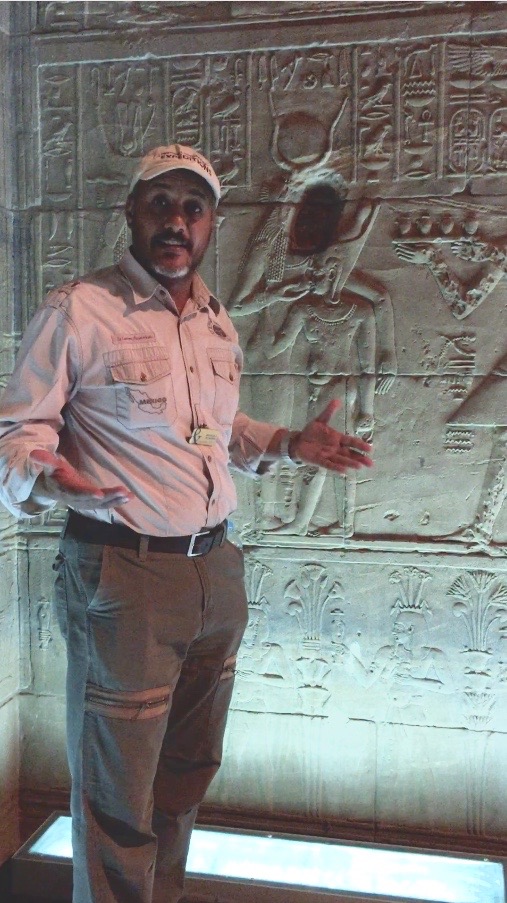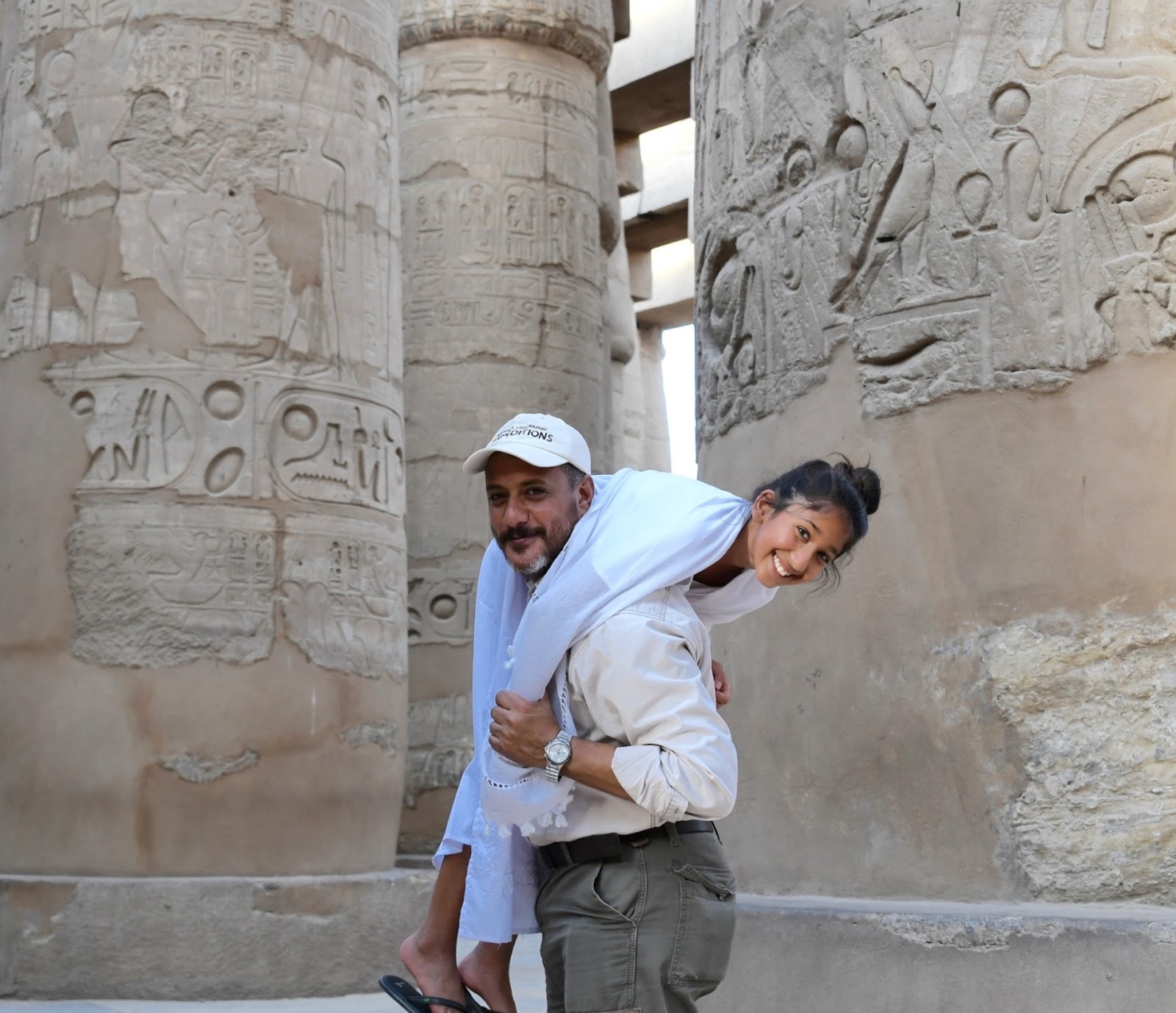 In Zambia & South Africa, our safari guides and trackers were extremely knowledgeable about the animals and their behaviors, habitats and possible whereabouts. They showed us how they scan the ground for footprints & scat, to identify which animals may have passed by, approximately how long ago, and their possible whereabouts so we could search for them. Our photographer guide even gave us the best tips on taking amazing pictures during our safari. We shared meals daily and met some of their family members as well.