Morocco's "red city," Marrakech, was as exotic as it sounds. There was no better place to spend time with family and friends celebrating a milestone. From staying in a Riad, to experiencing the famous souk markets, tradtional folklore song and dance, tantalizing cuisine, soothing hammam spa treatments, and much more, it couldn't have been more memorable.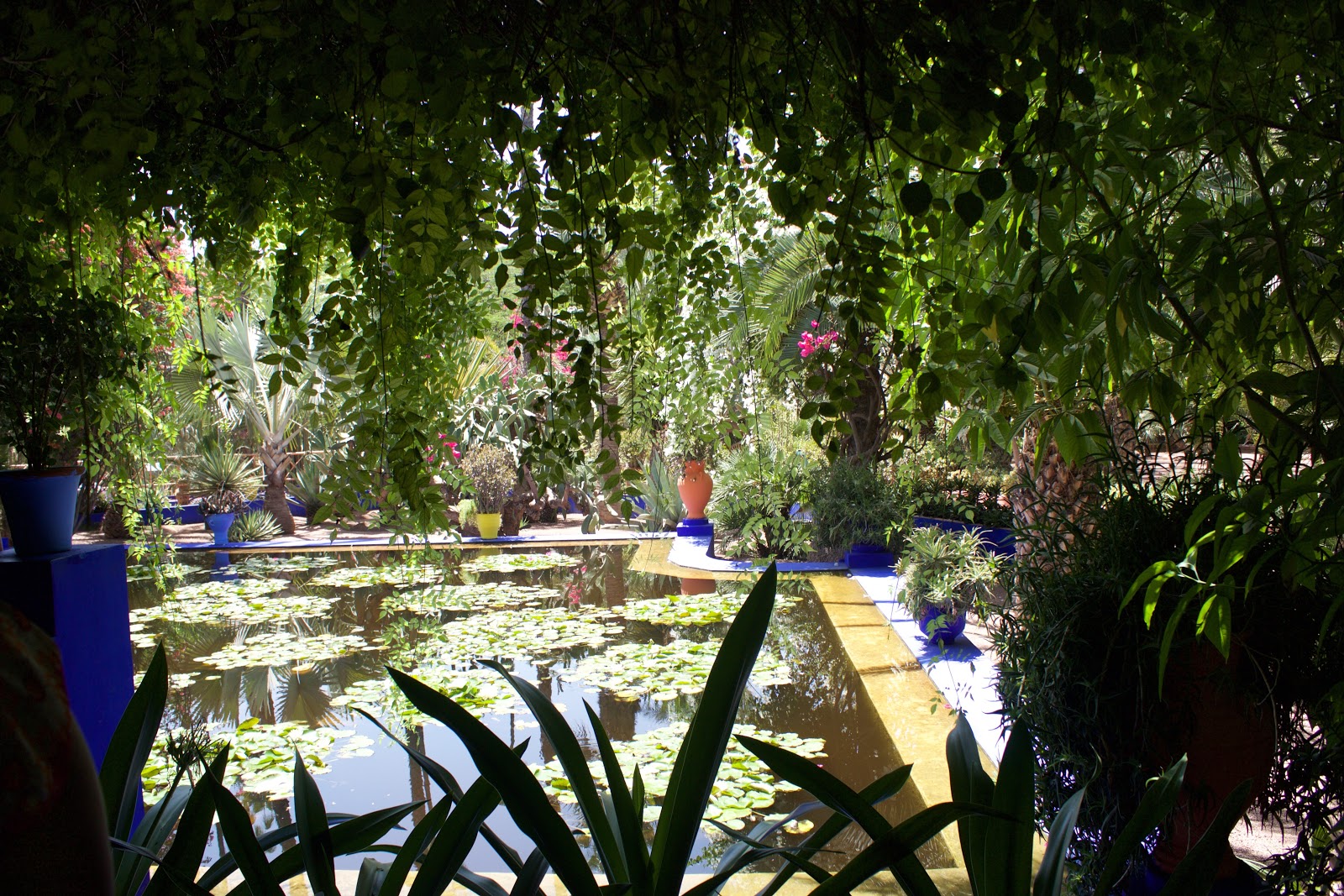 The Atlas Mountains and Berber Villages along the way are a must-see when going to Marrakech, especially if you have the opportunity to see them from the charming Kasbah Tamadot Resort. Depending on when you go, the mountains are snow capped and even more beautiful.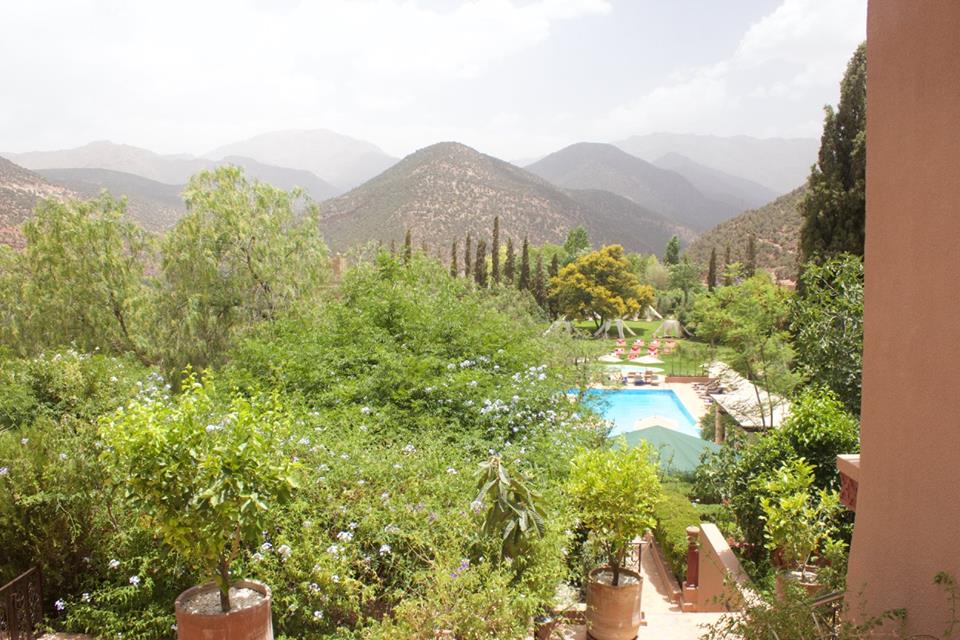 There are a variety of spas in Marrakech that offer the traditional Moroccan Hammam (steam bath with scrub) so you can fully immerse yourself in relaxation, rejuvenation, and the local culture. Les Bains de Marrakech is a popular local spa, however, most accommodations also have Hammams and spas, such as our Riad.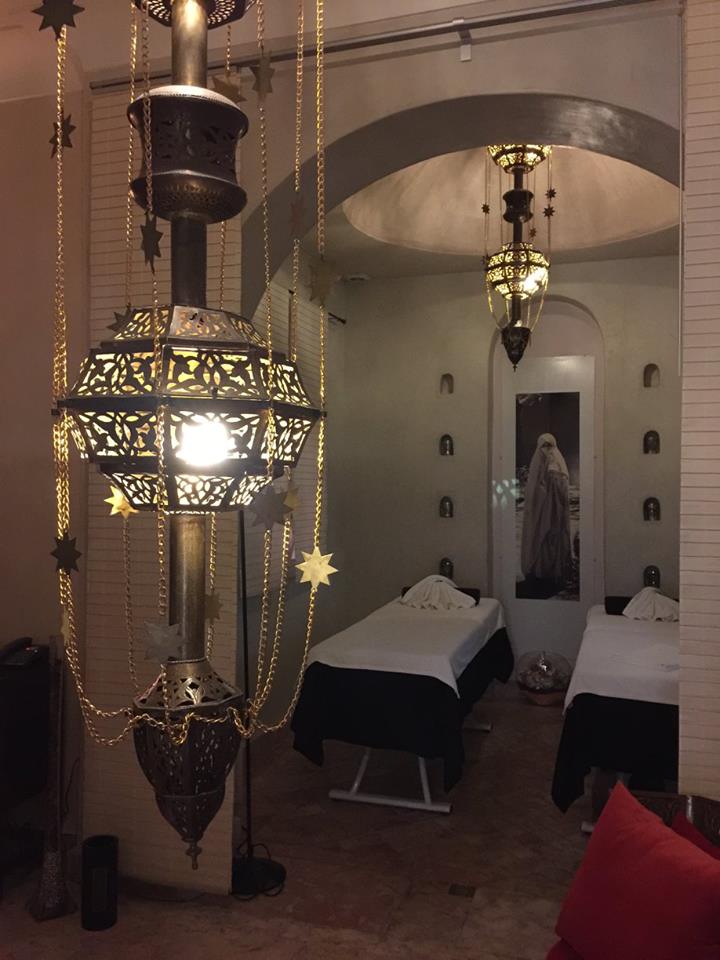 When it comes to accommodations, there are a number of options from Riads to luxury resorts. Riads are traditional Moroccan houses or palaces with an interior garden or courtyard. They are unique to Morocco and reside in the main square of Marrakech. Riads offer more intimate spaces with traditional decor – some even have pools.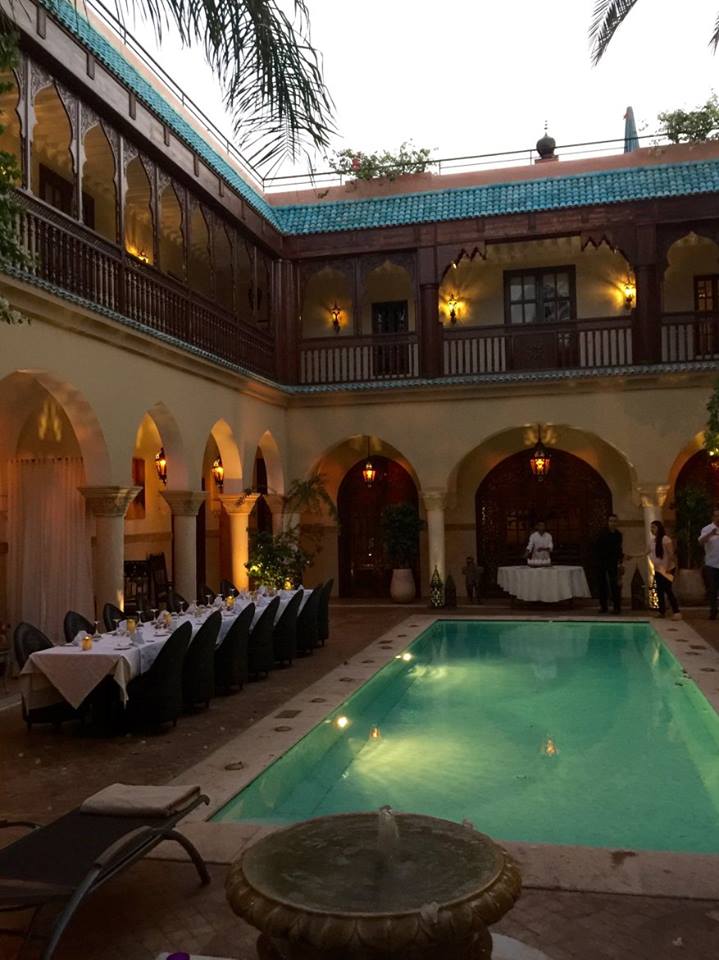 The famous La Mamounia Hotel has hosted many well-known figures and celebrities, including Winston Churchill (they have a signature cocktail named after him). It is even rumored to have been the venue for the wedding of Russian President, Vladmir Putin's daughter in 2014. Its beautiful gardens and private villas give the La Mamounia a very regal feel.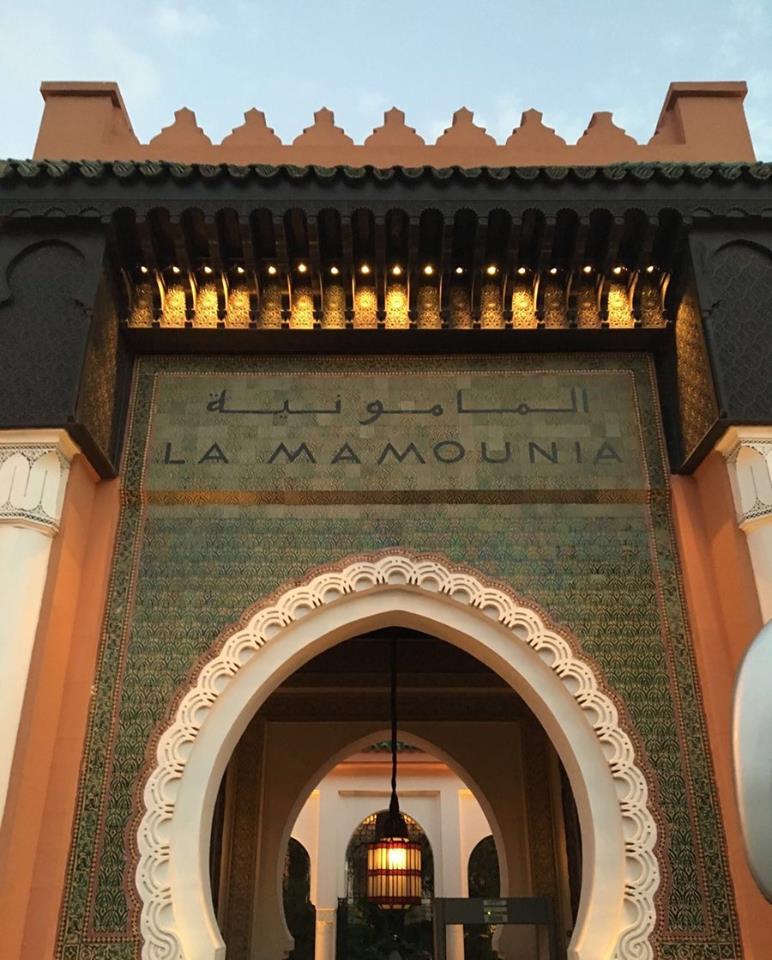 I had an opportunity to visit some other accommodations: the Amanjena and Mandarin Oriental beyond the walls of the city, and Sir Richard Branson's Resort, Kasbah Tamadot, in the Atlas Mountains.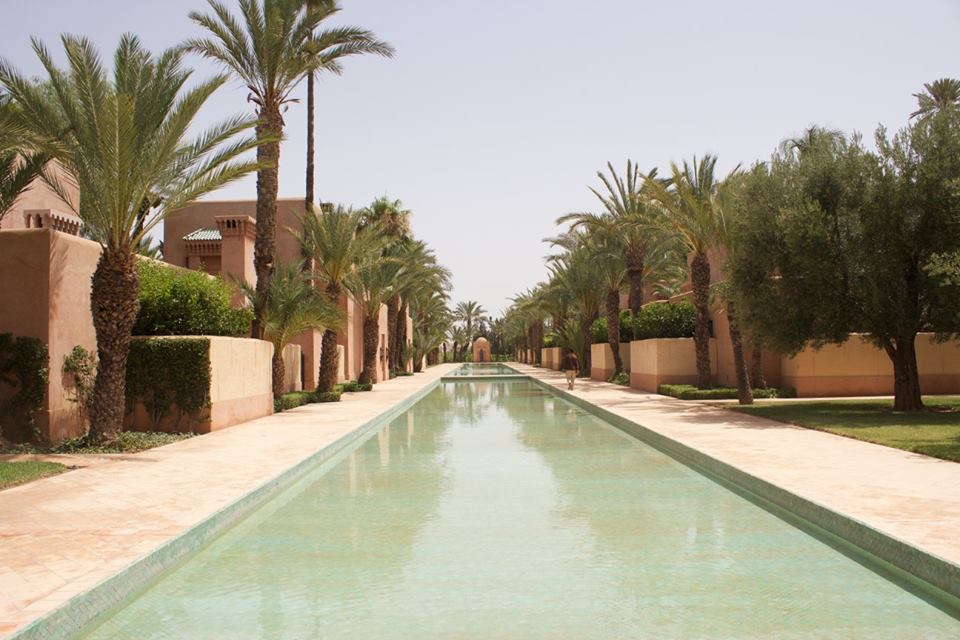 The Amanjena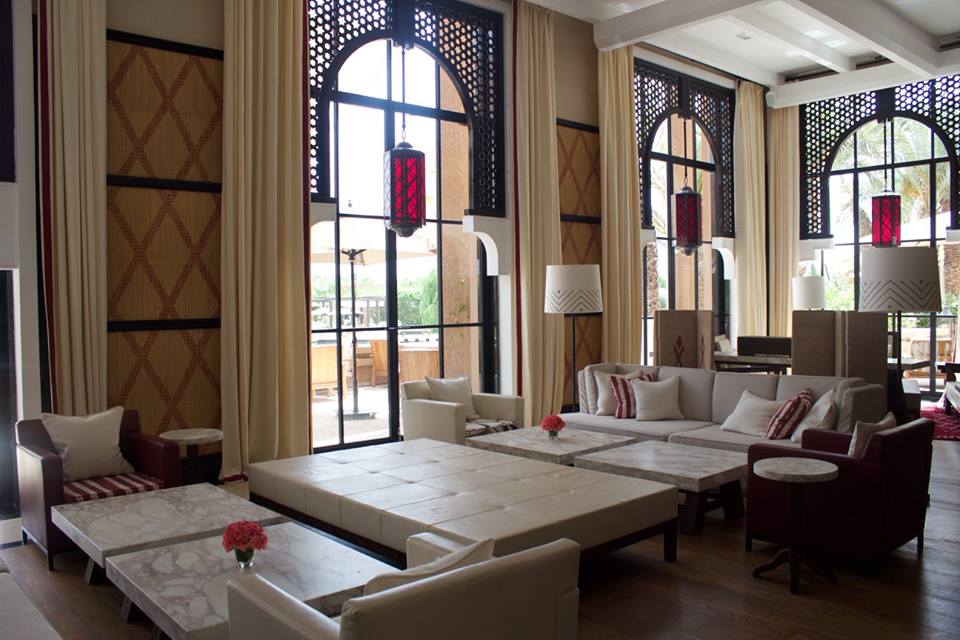 Mandarin Oriental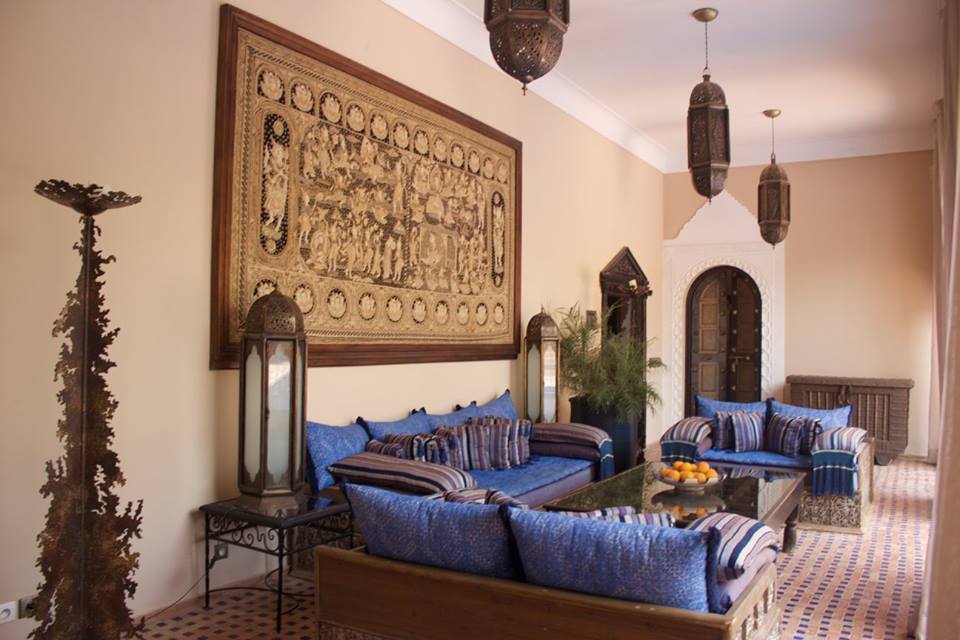 Kasbah Tamadot
A trip to Marrakech would be incomplete without a visit to the renowned souks. These marketplaces are filled with colorful stalls of tea and spices, hand-crafted jewelry, and so much more.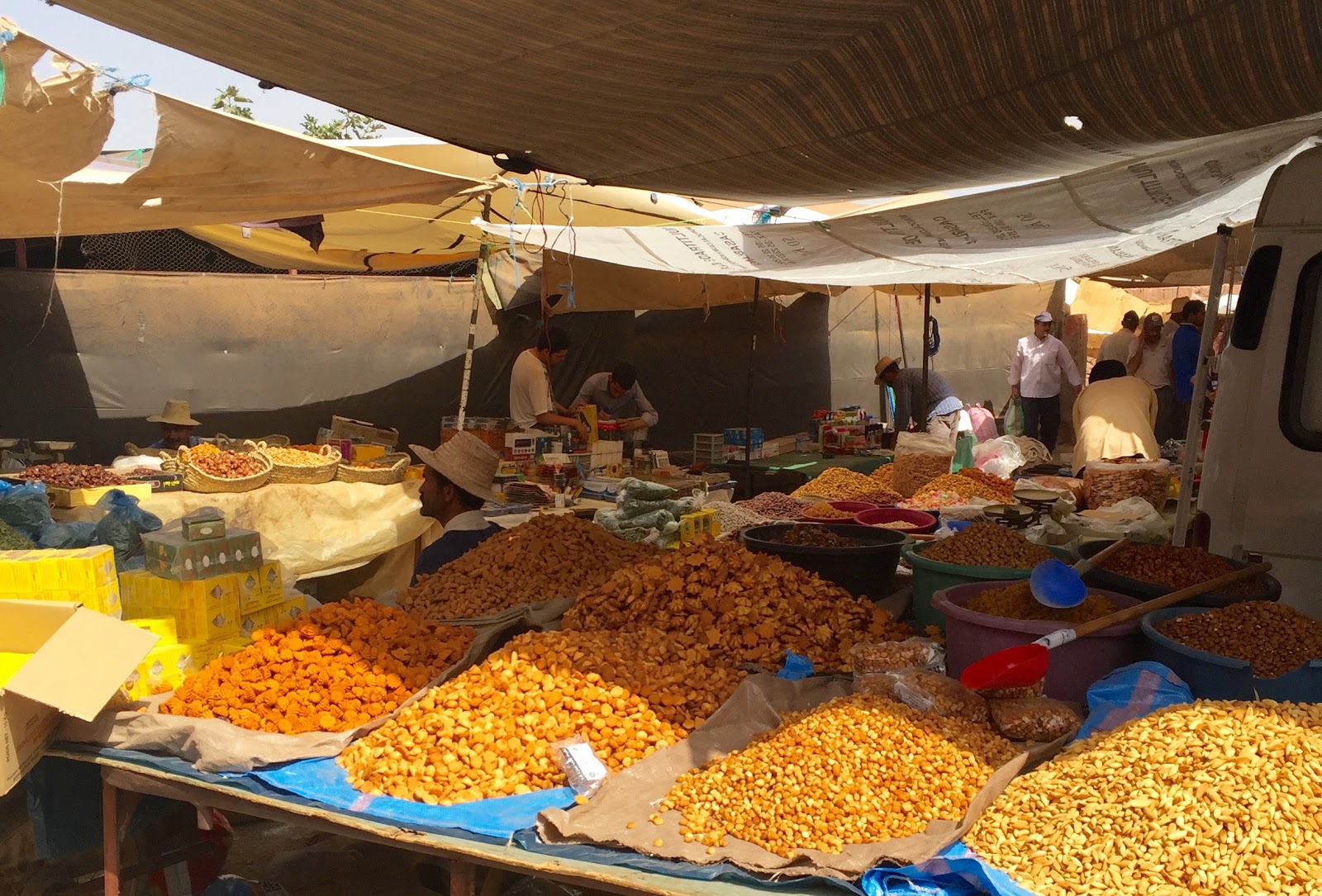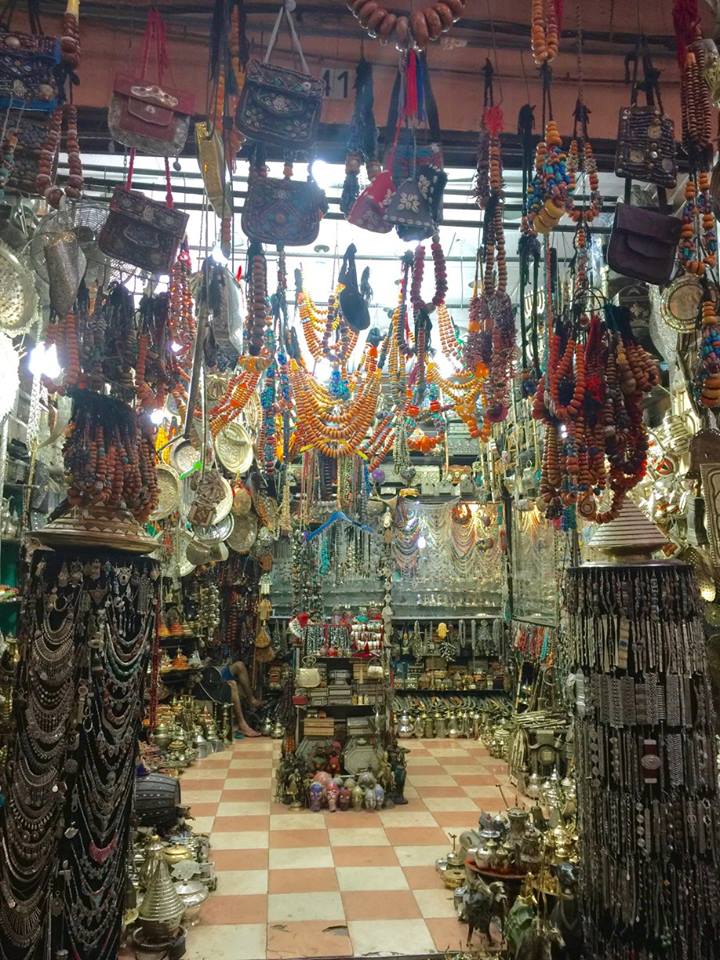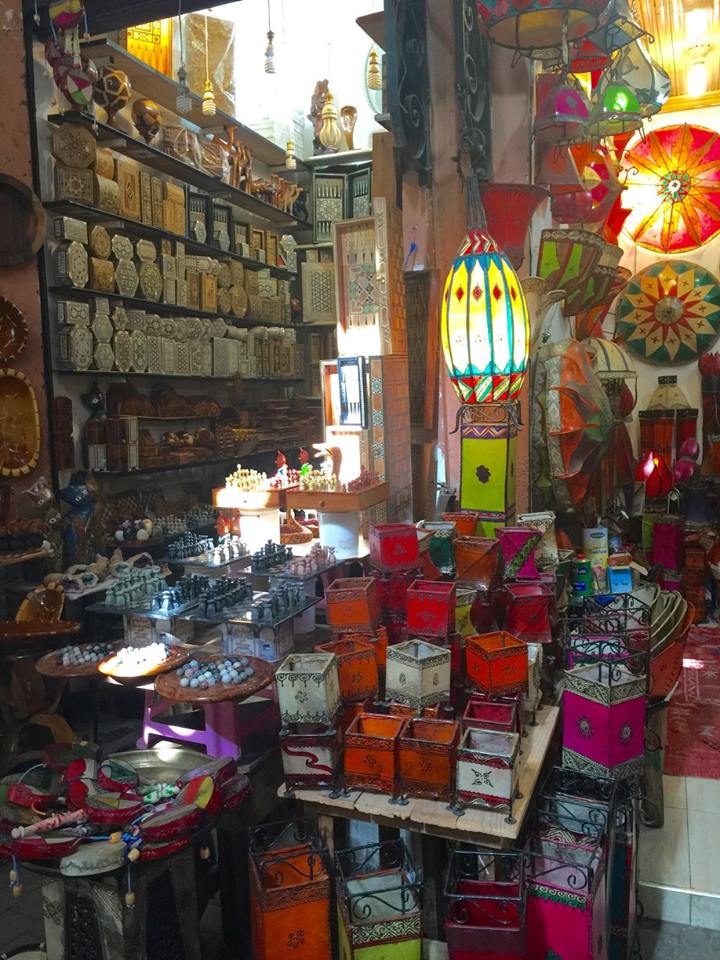 A trip to Marrakech is no exception when it comes to a signature Vacation that Matters! There are always opportunities to give back to the local communities and we found two organizations to support during our recent trip.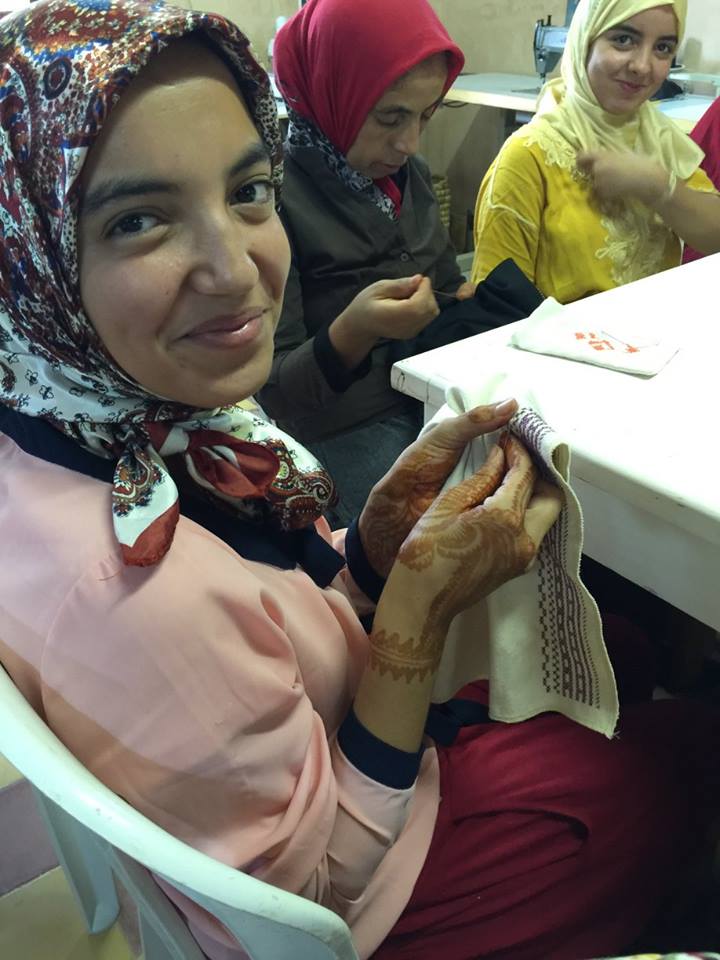 The Eve Branson foundation in the Berber villages of the Atlas Mountains supports local women and children with vocational skills, education, healthcare, and much more. http://evebransonfoundation.org.uk/.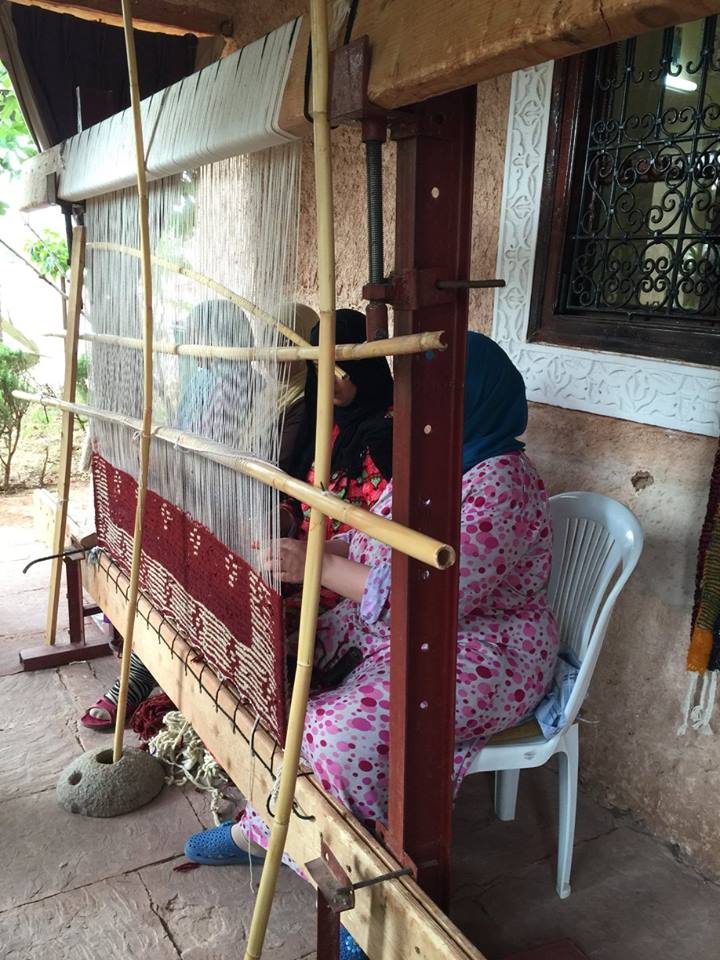 The Amal Restaurant in the heart of the city empowers disadvantaged women with hospitality and culinary skills. They host cooking classes and serve lunches. http://amalnonprofit.org/. I'll dedicate a future newsletter to the amazing experience we had a the Amal Restaraunt.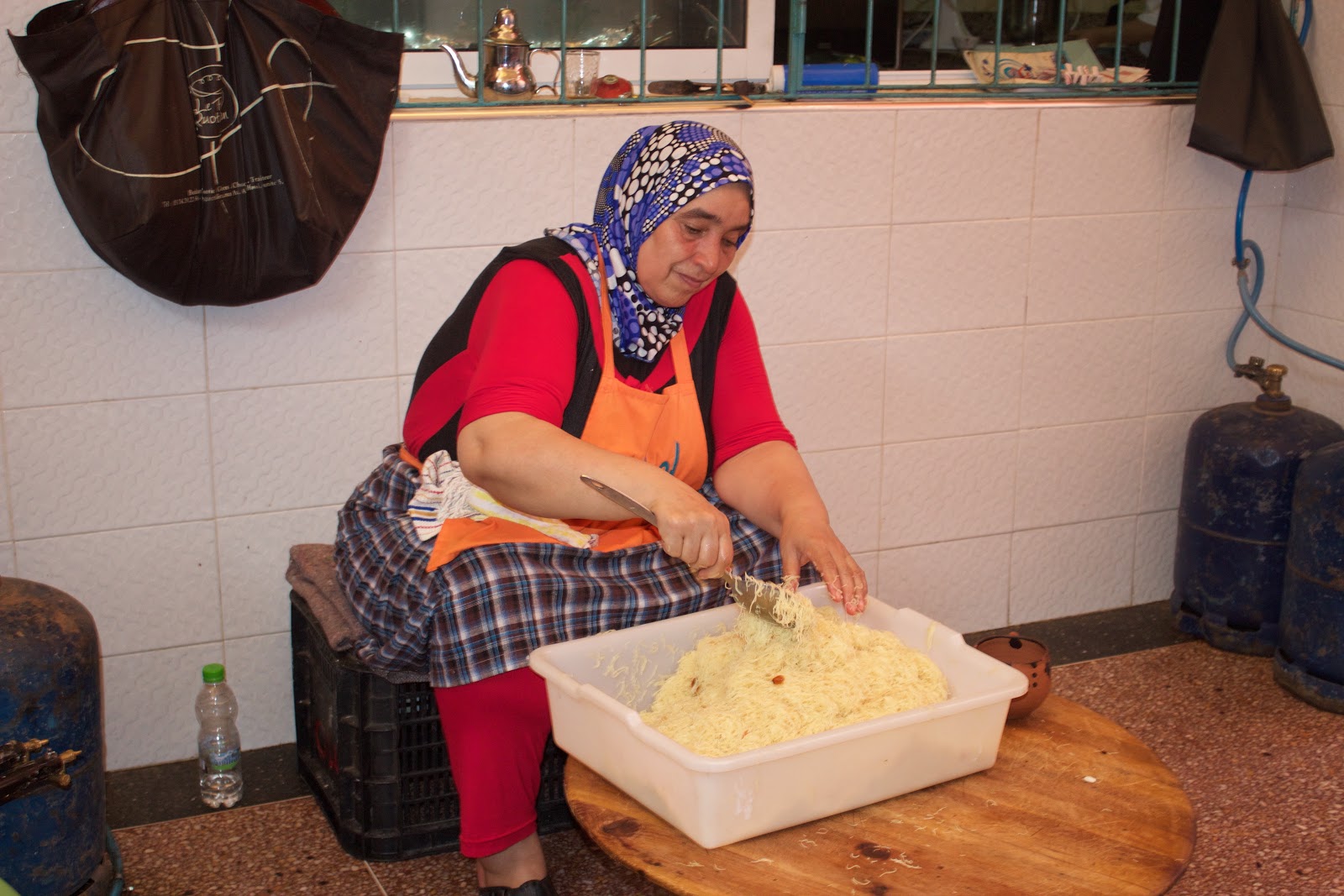 To see more pictures from my recent trip, you can view my Facebook album at https://www.facebook.com/vacationsthatmatter/photos/?tab=album&album_id=1156278501094944.