Ever told yourself you just "want to escape?" To be surrounded by nature's beauty, unblemished by our modern world? Such heavenly escape can only be found in Bhutan, the Dragon Kingdom in the valleys of the Himalayas.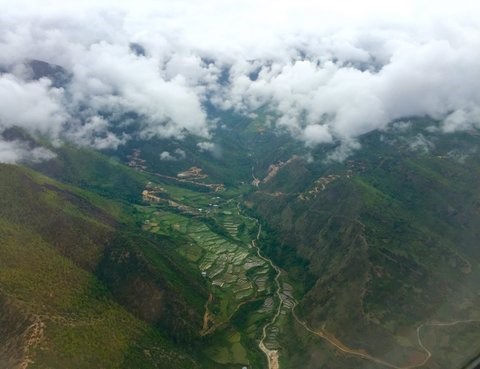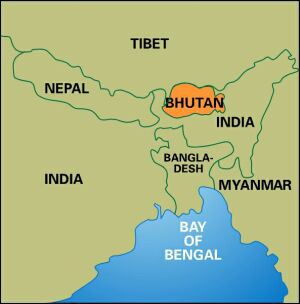 Isolated from our fast-paced world, Bhutan is where tradition and culture are immaculately preserved.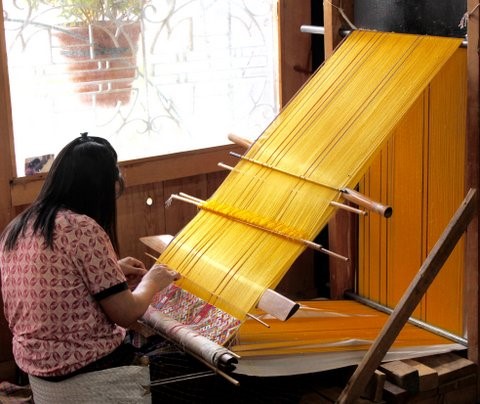 Nature and society are one.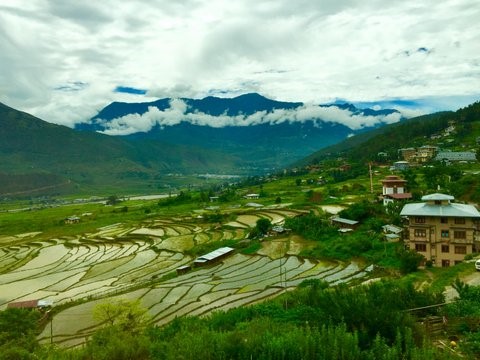 Spiritual awareness and practice permeates the land.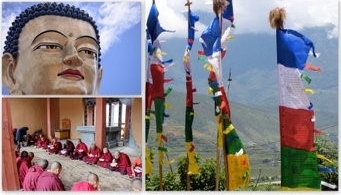 It is community that makes the Bhutanese some of the happiest people on earth. Where else can you measure GNP "Gross National Happiness"!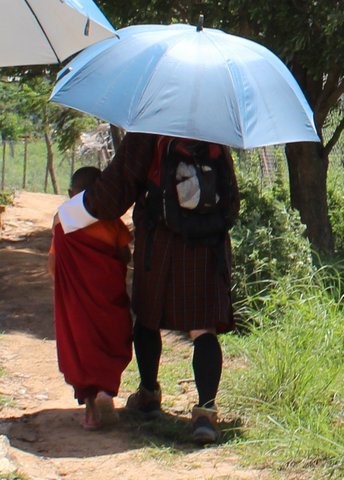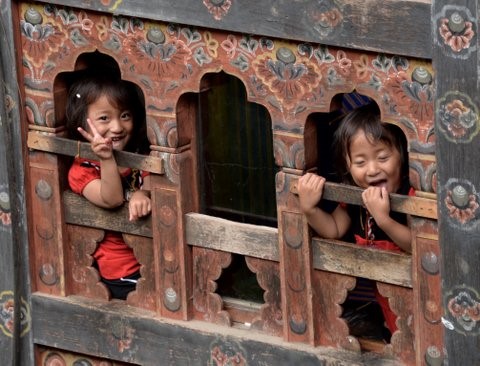 The Bhutanese believe in hospitality; they invite strangers into their humble homes, cook up a storm from the freshest organic produce grown on their farms, and engage in conversation like we are all family and old friends.
Their dedication to humanity is unwavering.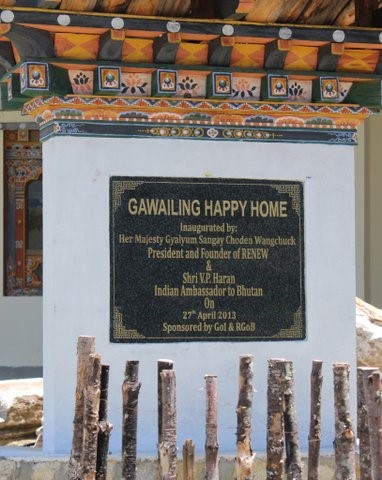 If you're adventurous and wish to experience spirituality, community, and the ancient culture of the Dragon Kingdom, you will love Exploring Bhutan.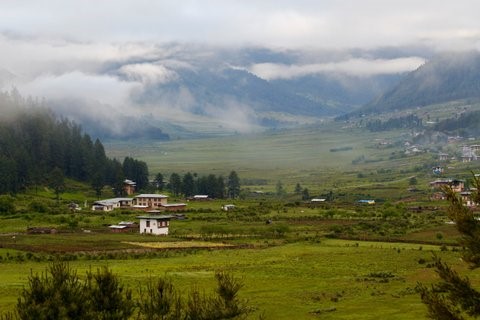 CLICK HERE to see more pictures