Bali is the "island of the gods." The Balinese practice of Hinduism is quite different than that of India. They do believe in the Ramayana and Mahabharata, and you will see Ganesha and Shiva everywhere; however, the Balinese do not worship any deities. Their temples are simple structures with no idols. Life for the Balinese revolves around rituals, ceremonies, and daily offerings of flowers and rice. Homes and businesses, cars and cows…everywhere you go, these offerings decorate the land.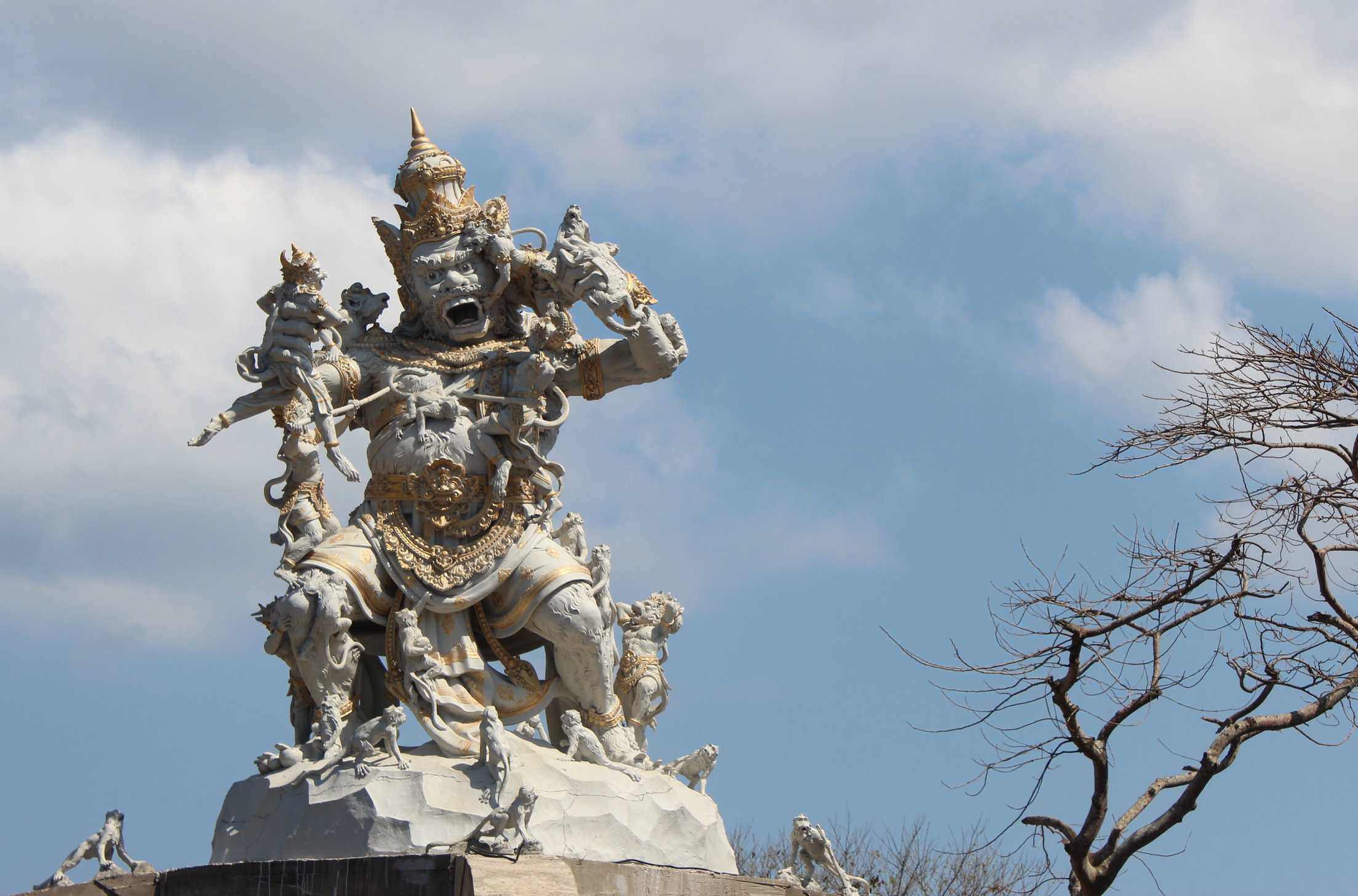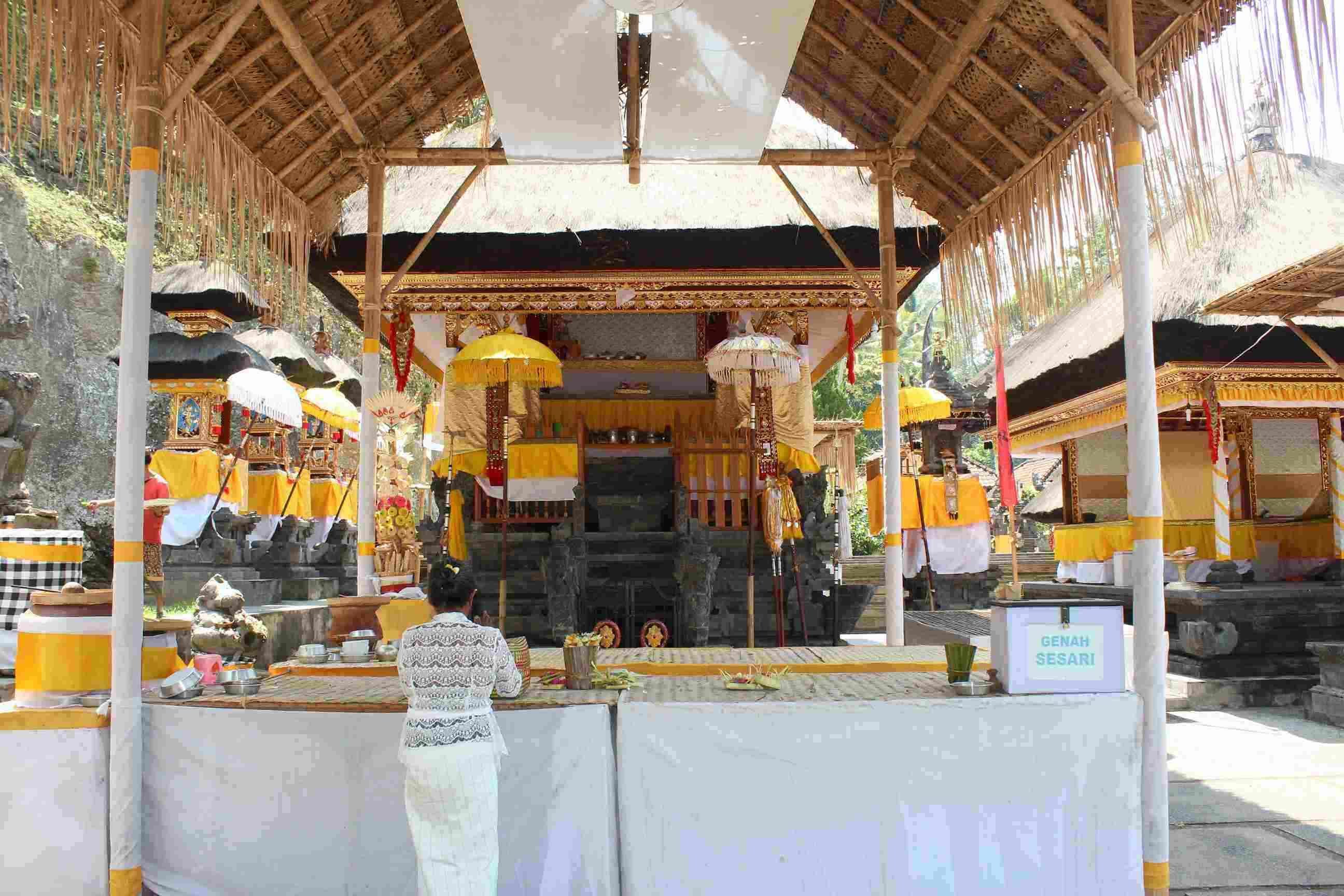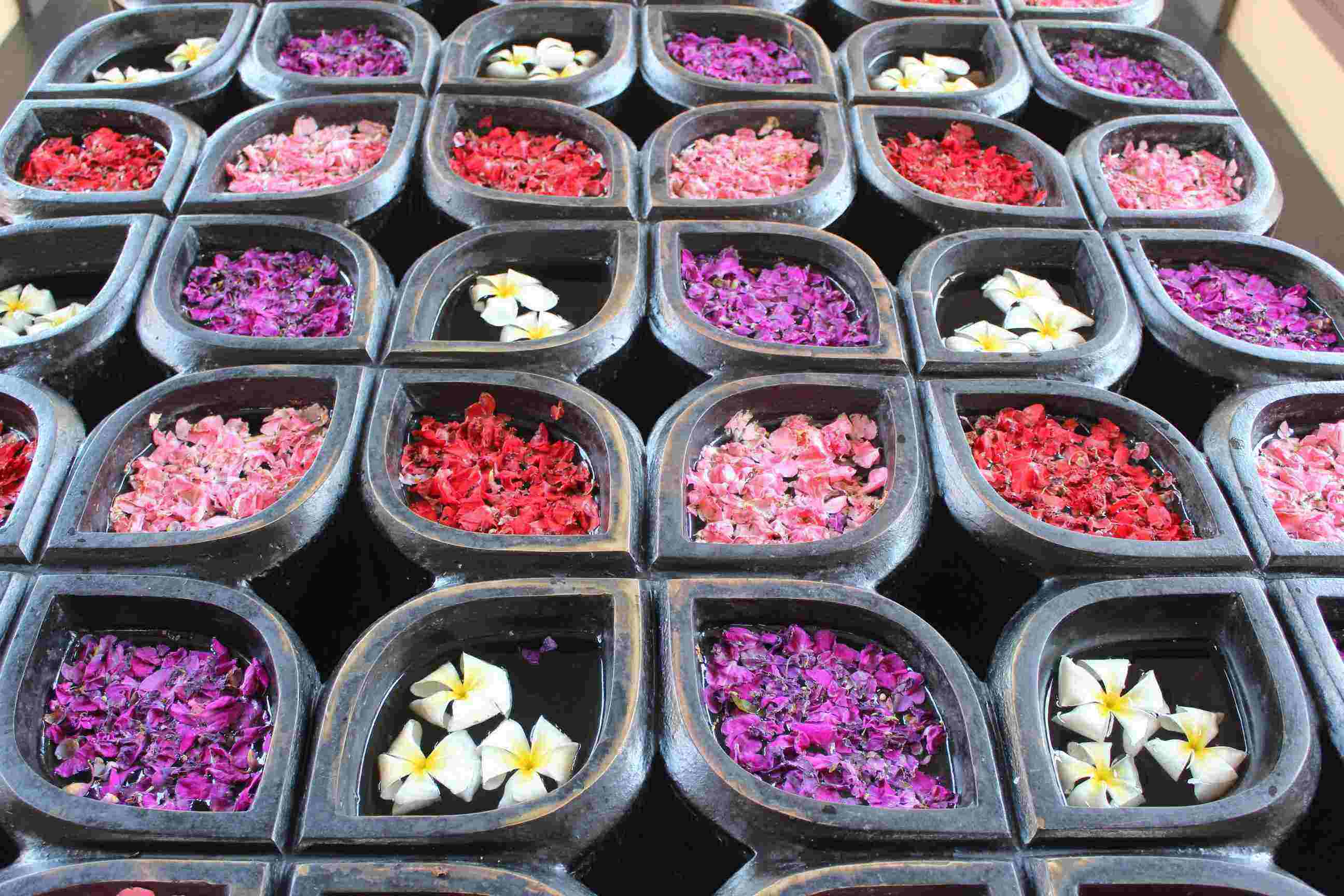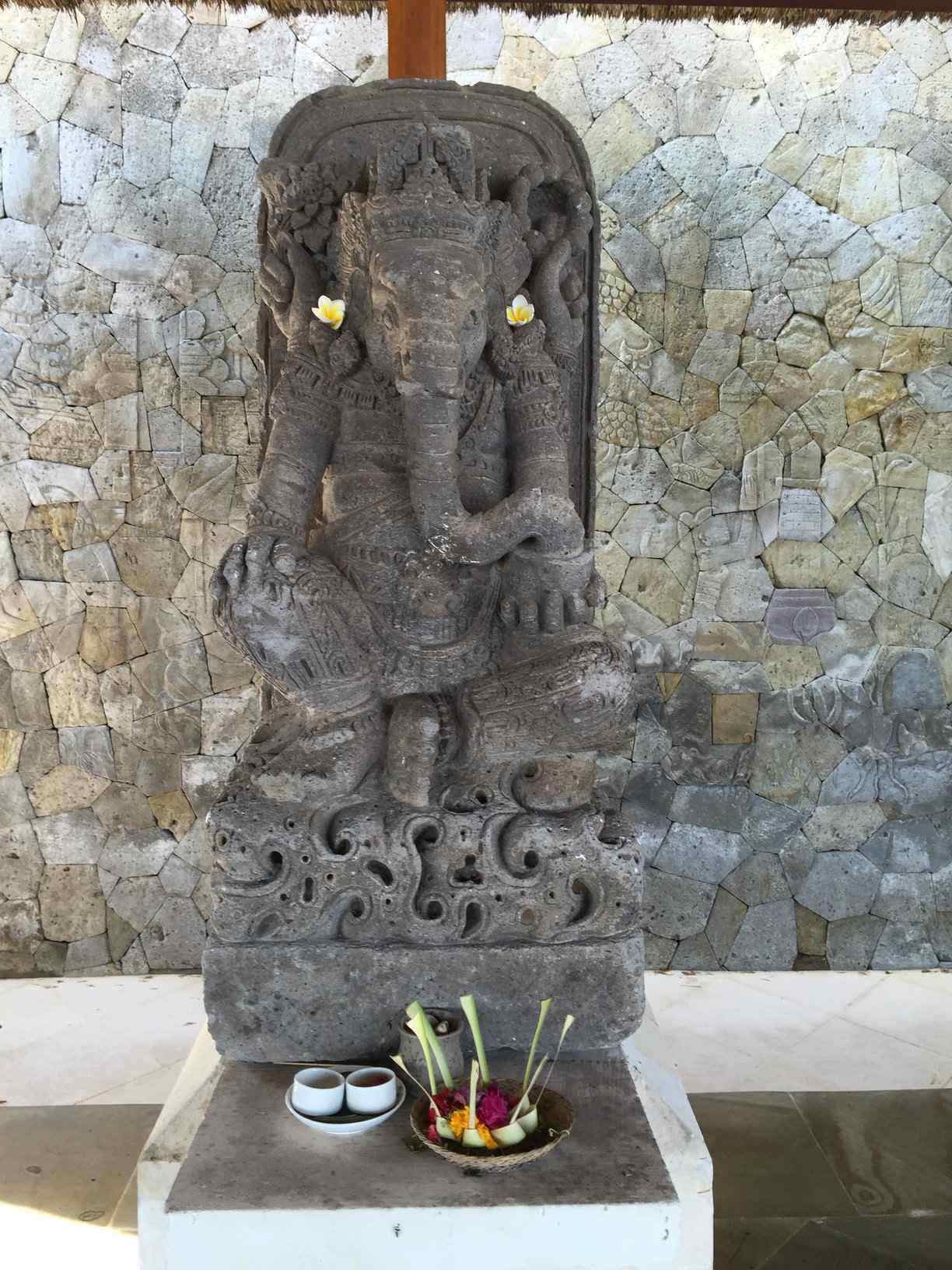 Bali's views are spectacular: sunrise on the east coast, sunset on the west coast, and jungles, rice fields and volcanic mountains throughout the island.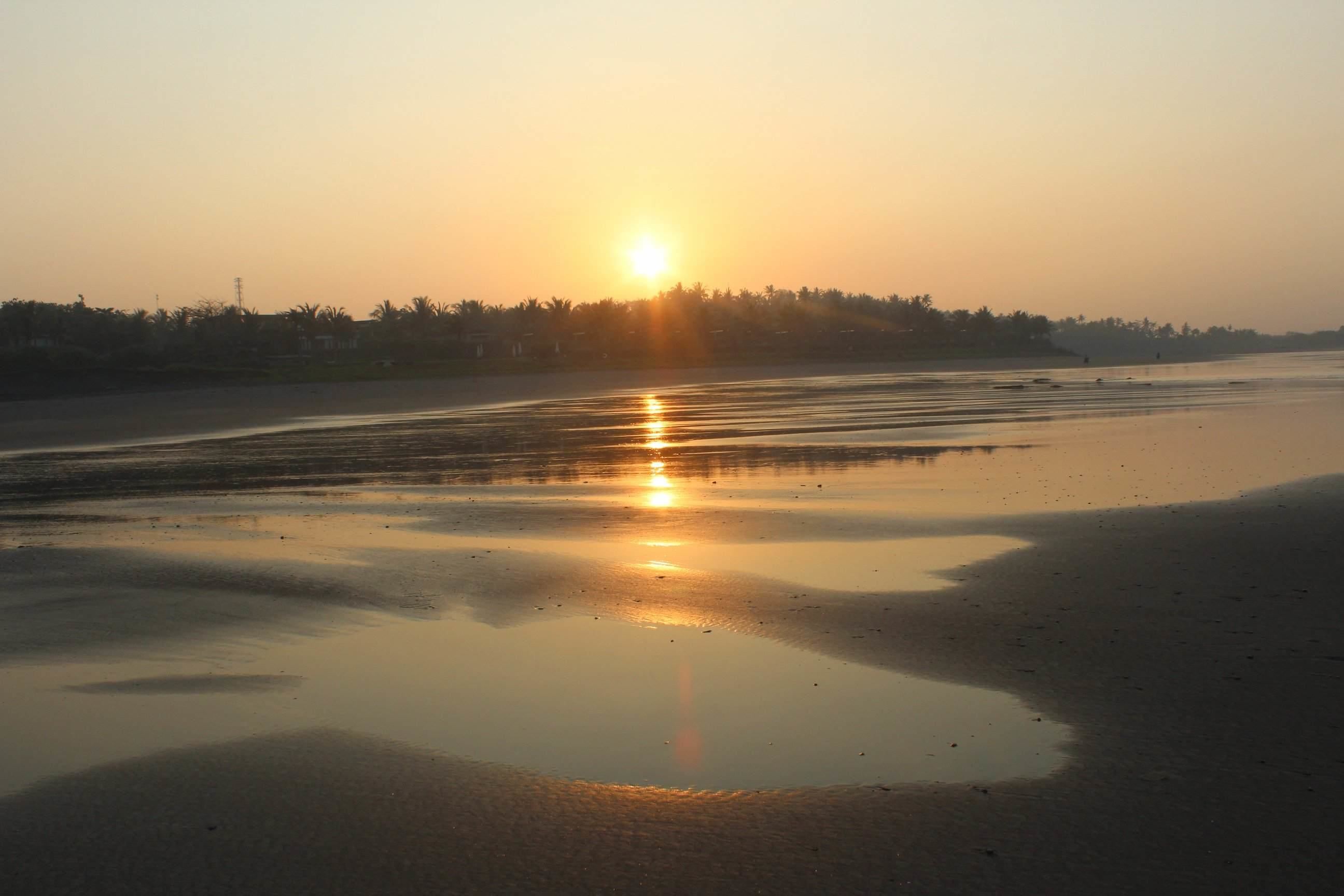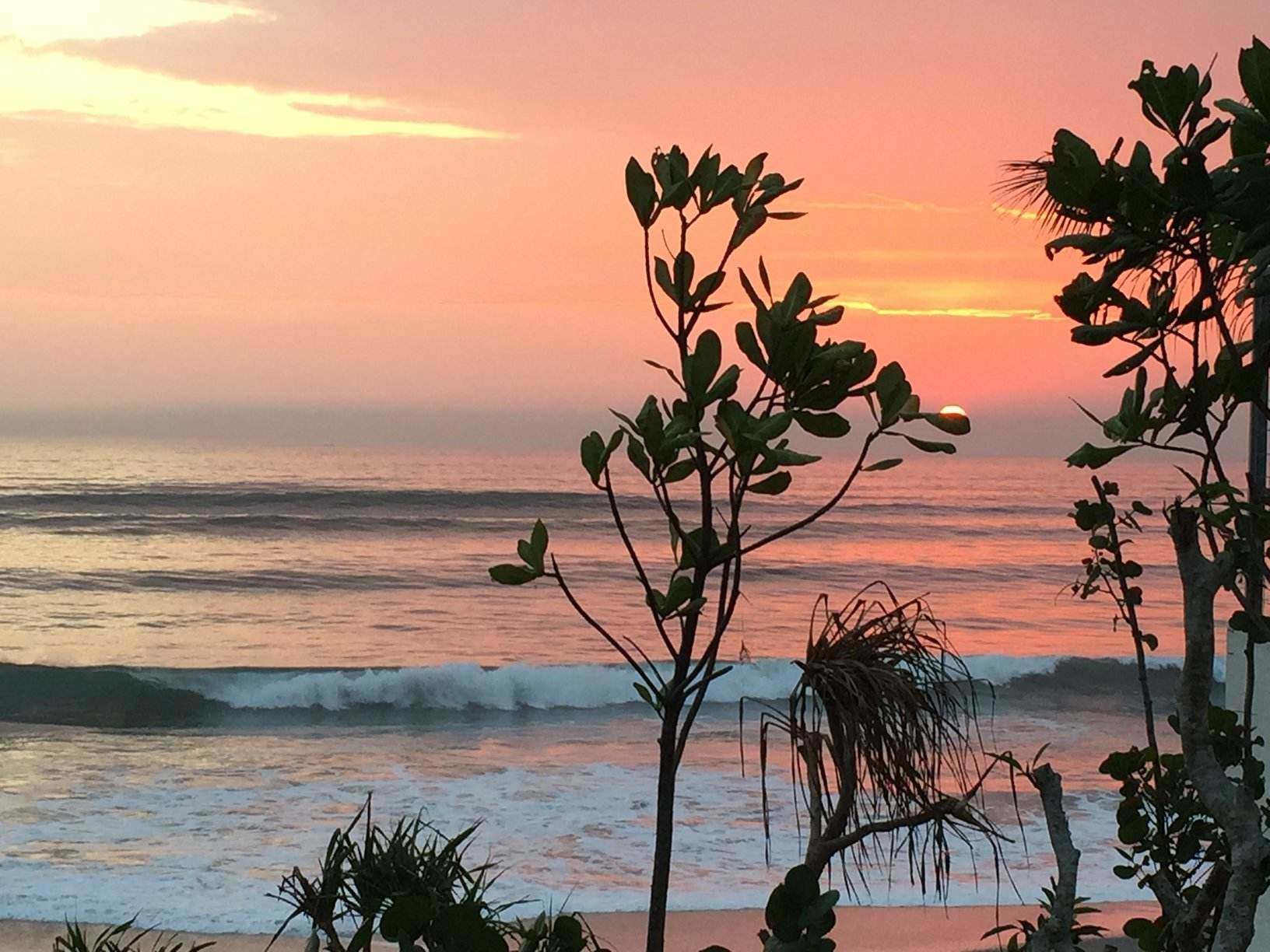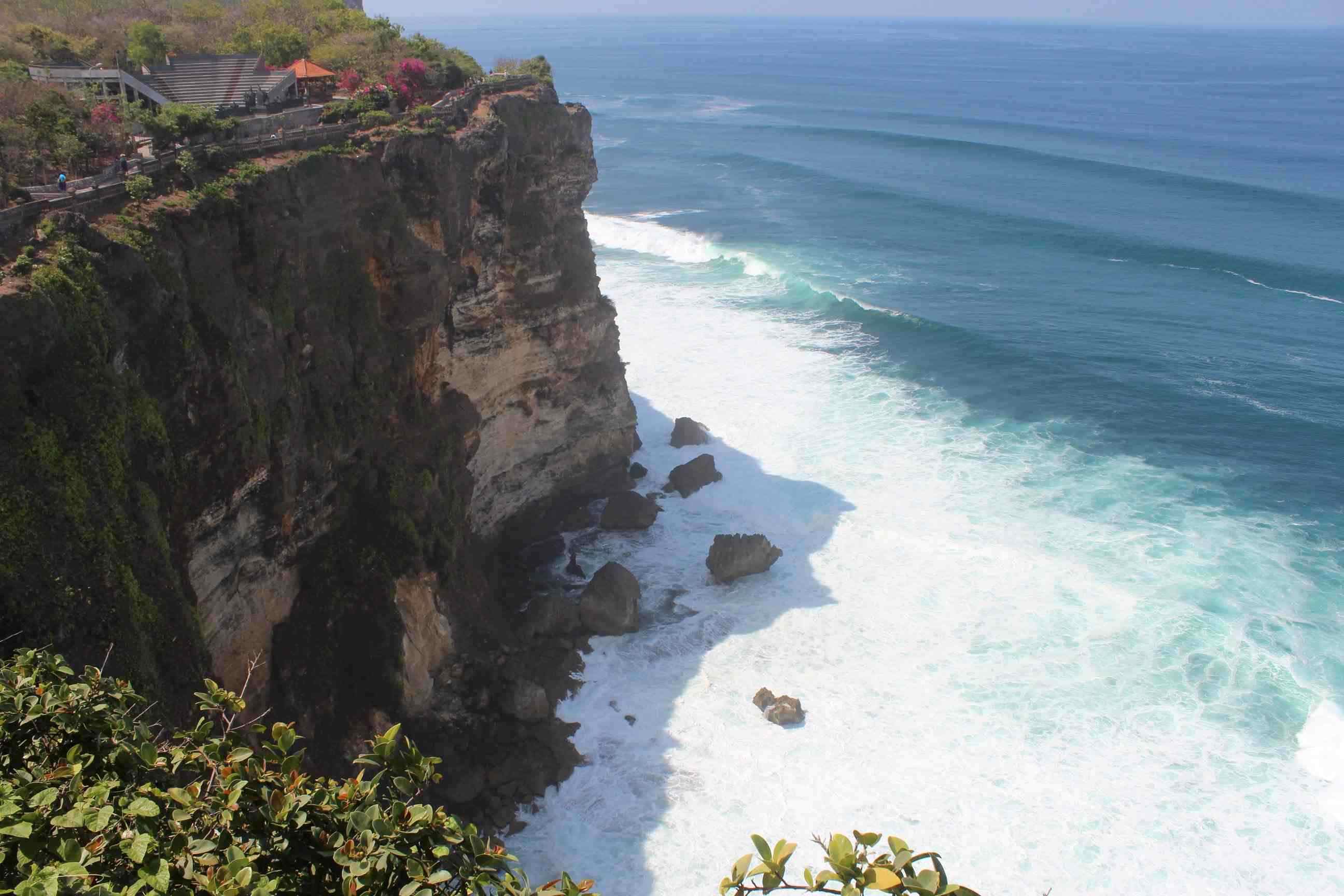 Don't forget the food! Bali's culinary options are impressive, ranging from the traditional Balinese cuisine served in banana leaves to the finest French cuisine prepared by renowned chefs.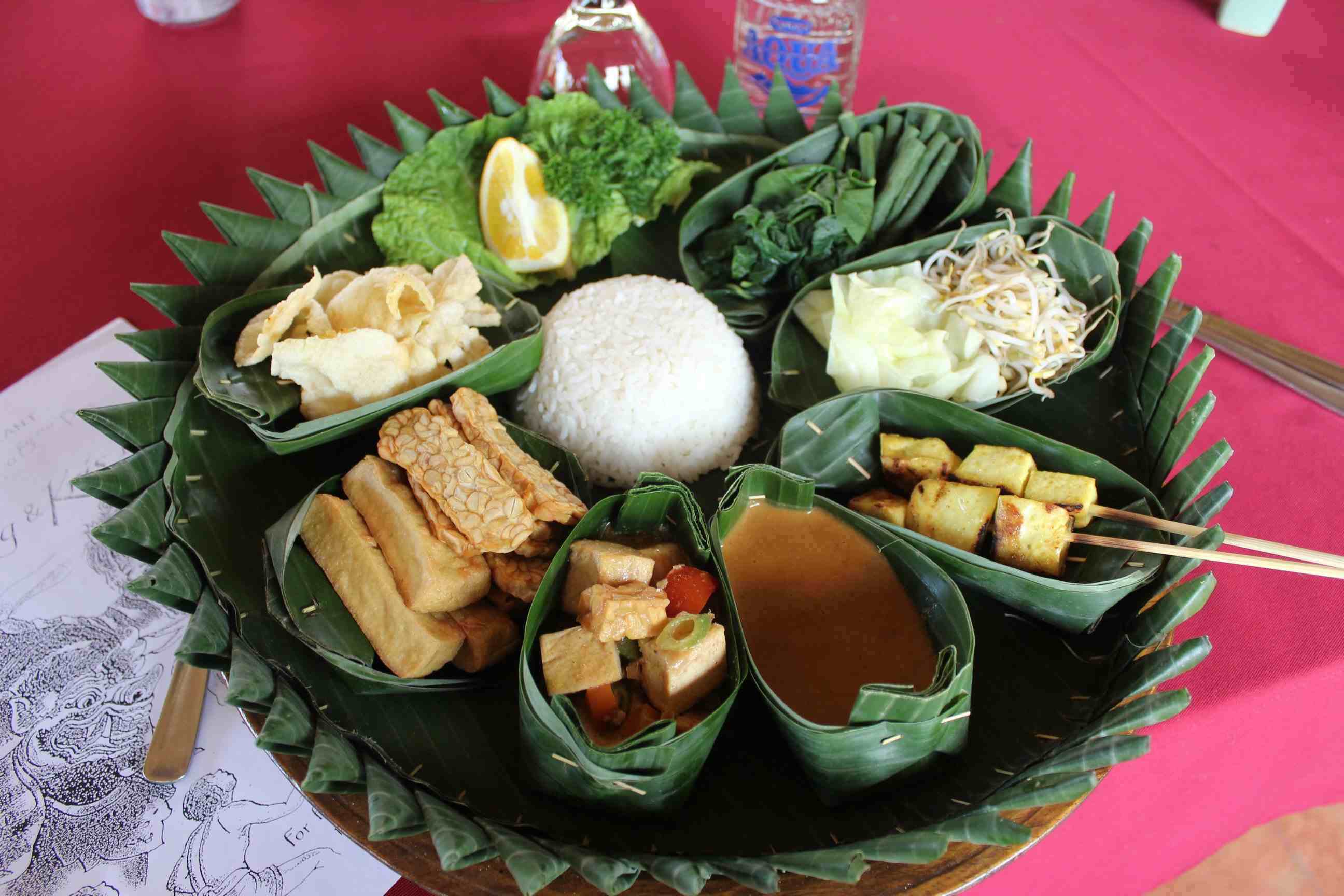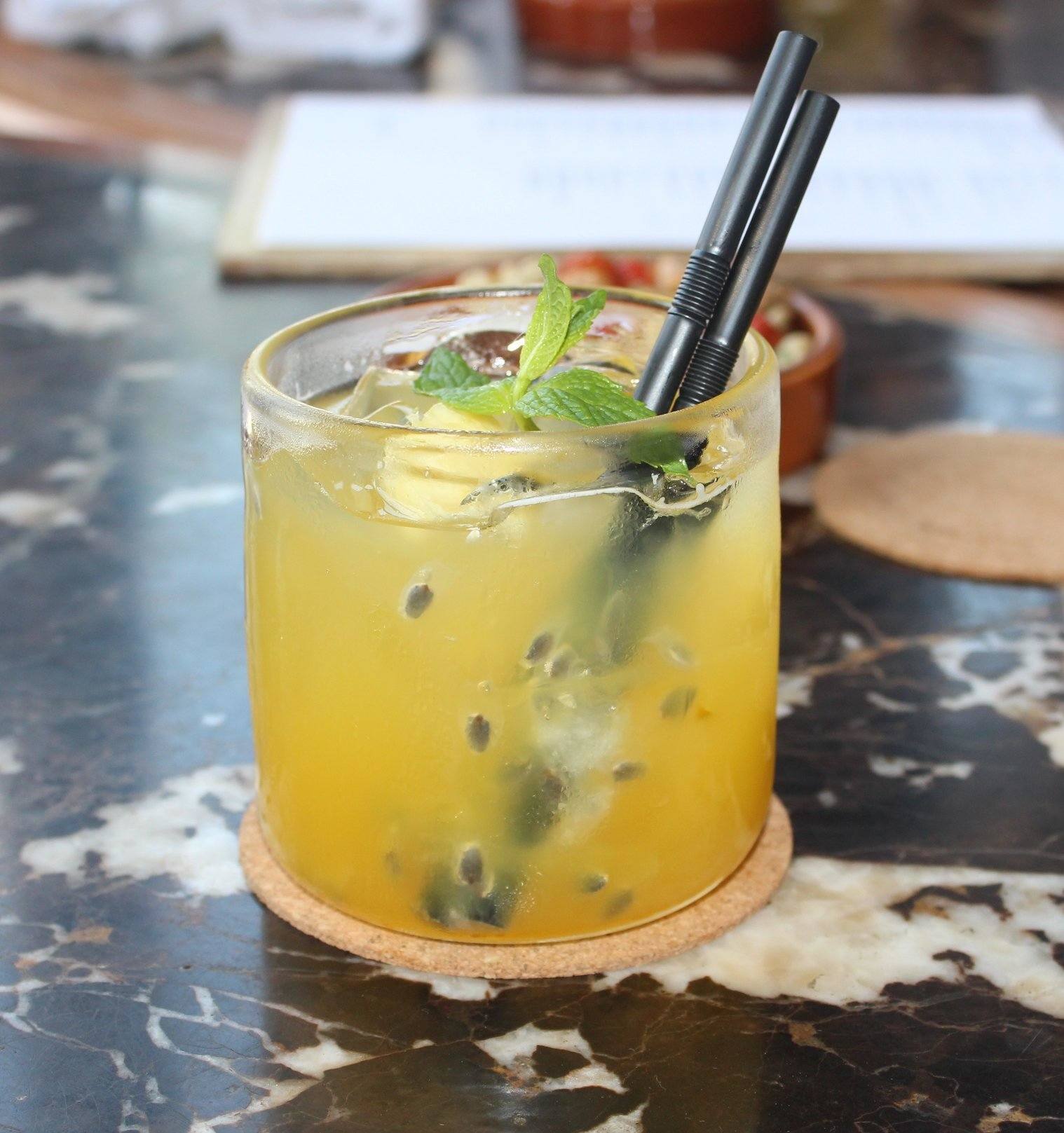 Adventure or relaxation: how about both? Every desire can be fulfilled in Bali, from hiking, biking, and whitewater rafting to yoga, spa treatments and complete relaxation. You can even experience what it's like to plough a rice field!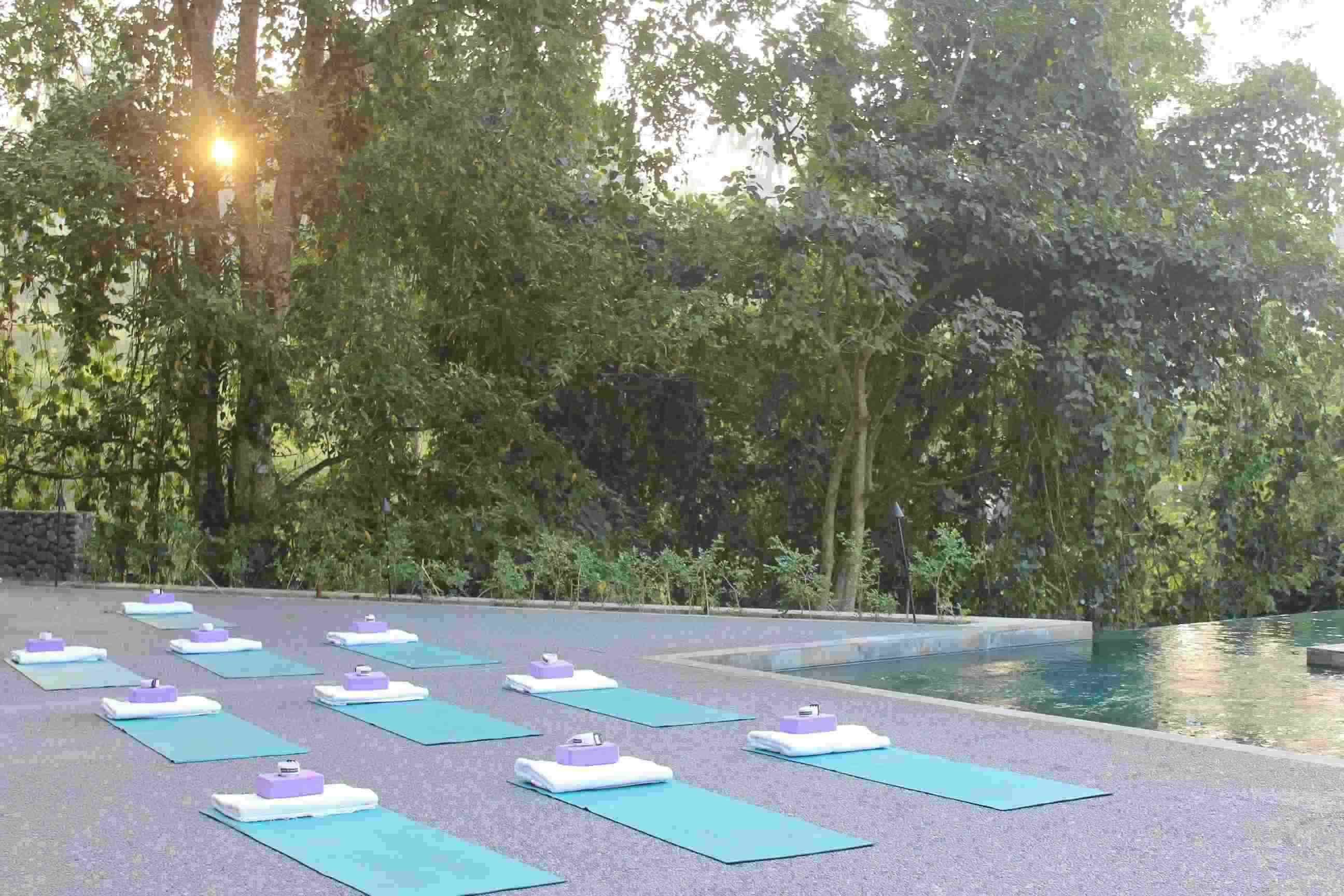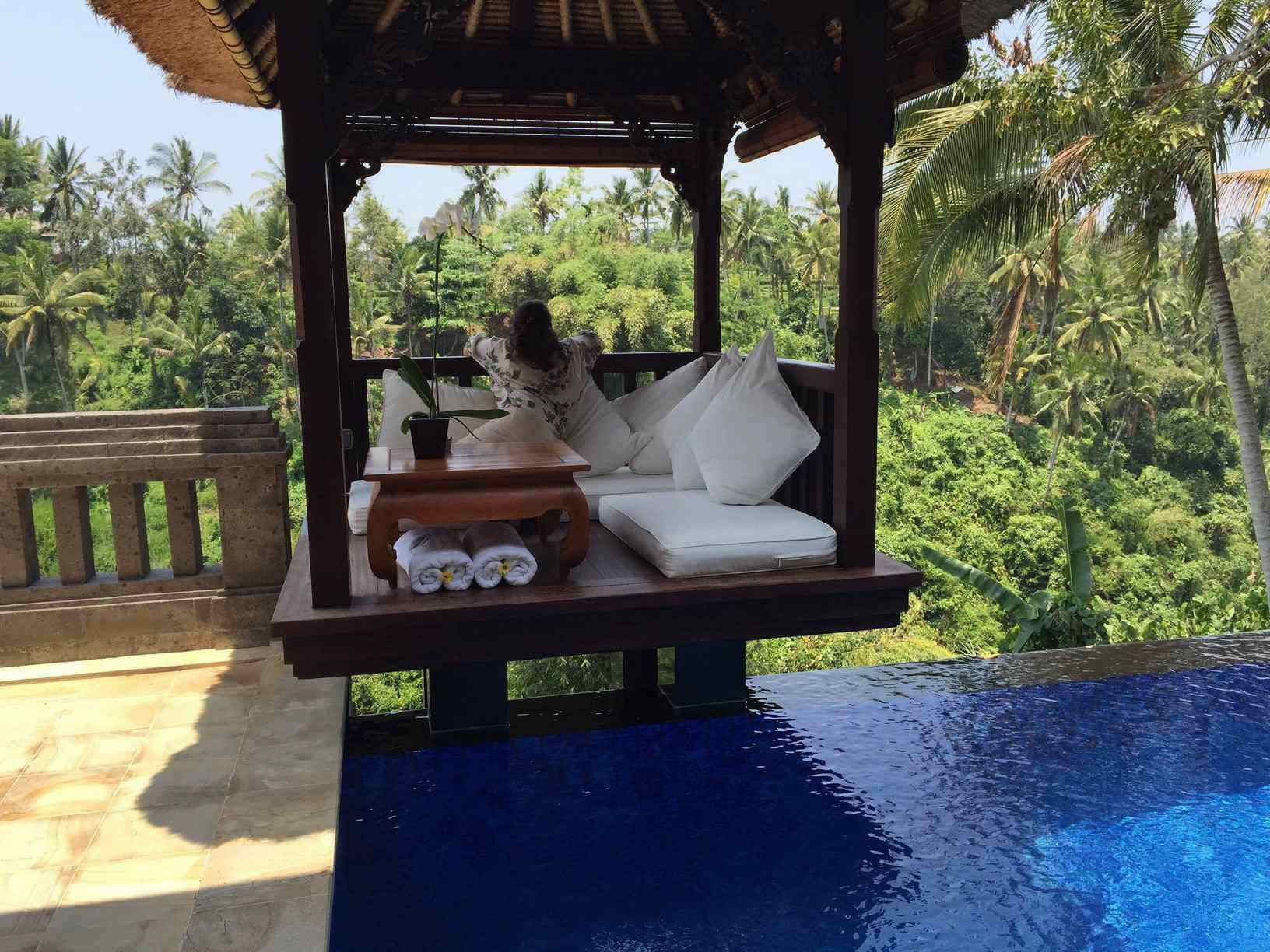 So, whether you prefer simplicity or indulgence, Bali is an inviting and remarkable destination for everyone.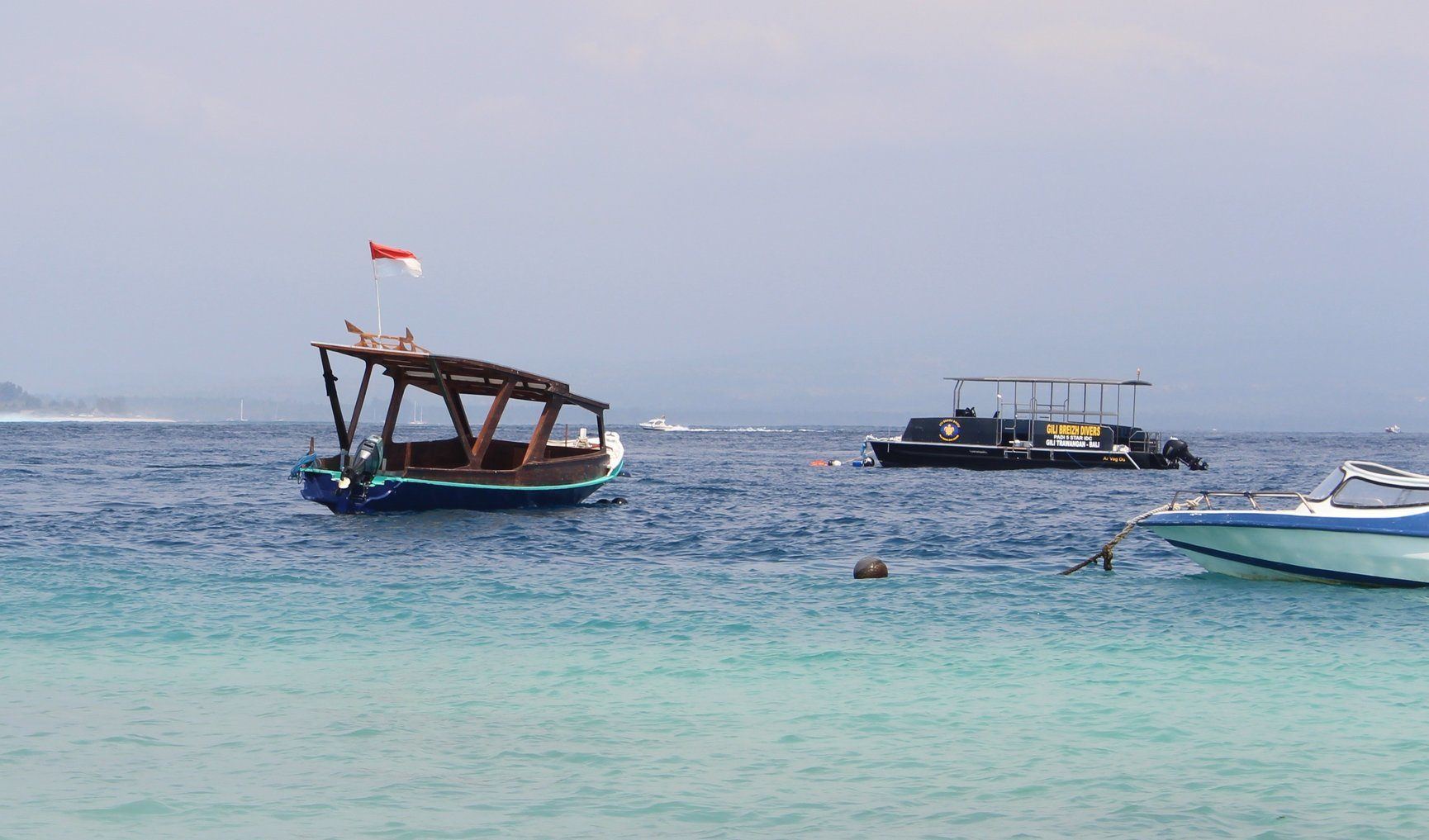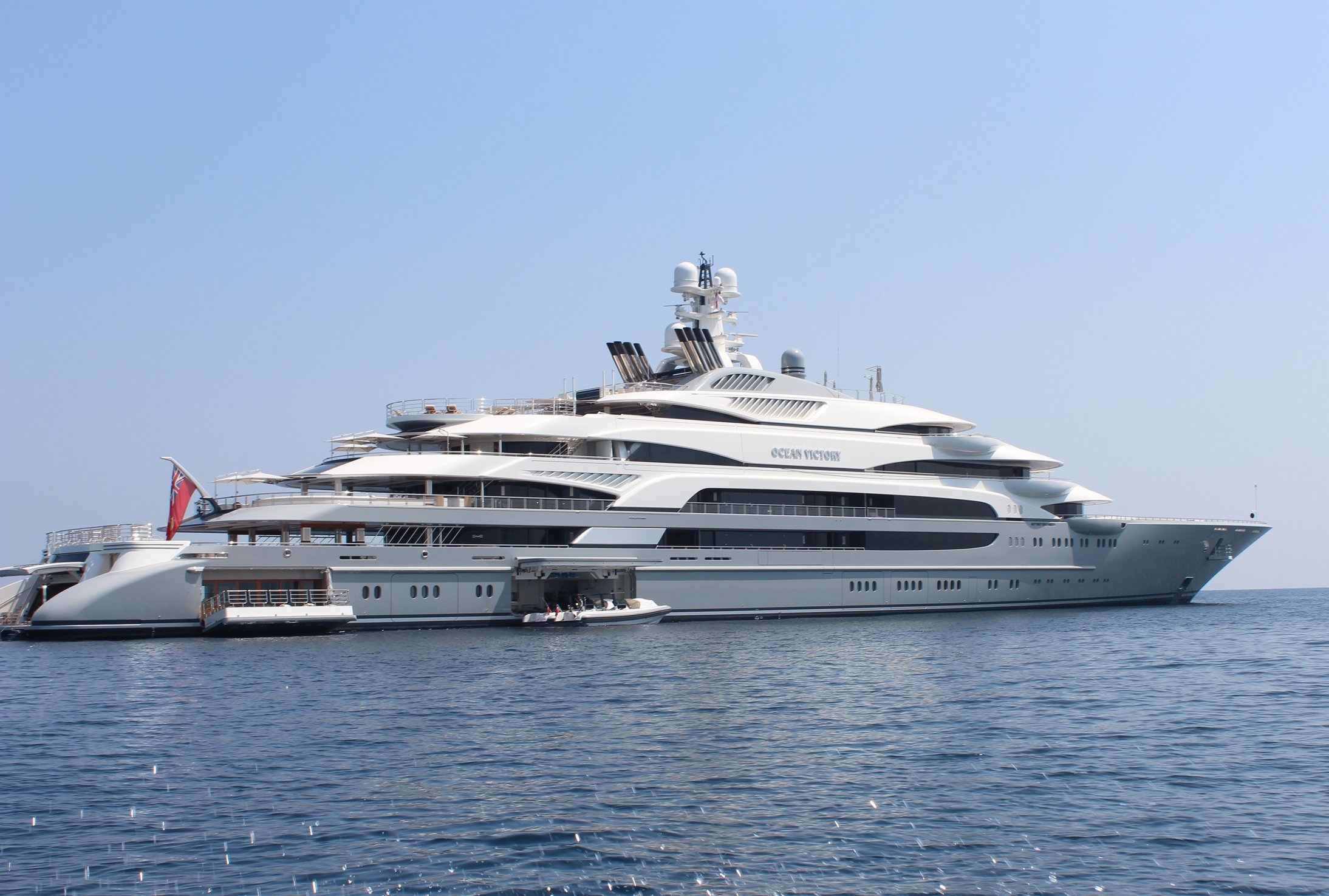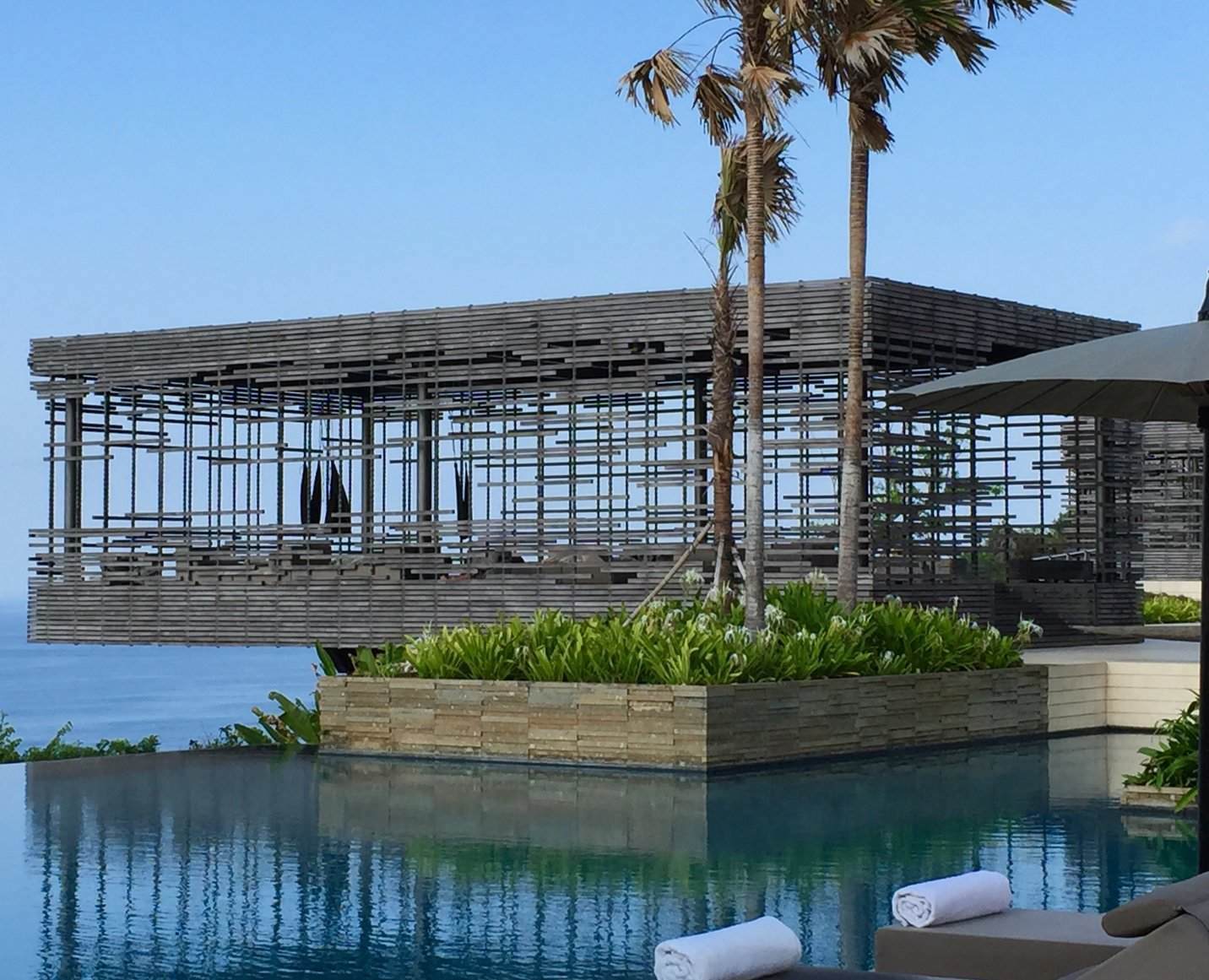 To see the entire Album click here!